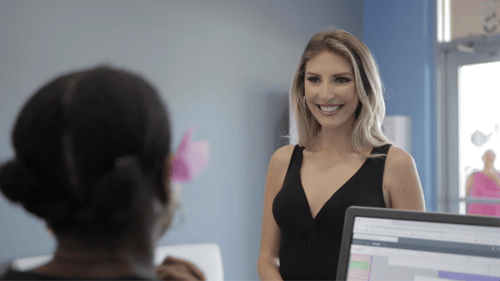 In 2013, Liquivida® opened its doors by partnering with some of the most renowned physicians in Boca Raton and West Palm Beach.
Since then, the Liquivida® team has made notable strides to educate and promote healthier lifestyles across America. We have partnered with industry leaders, yoga festivals, gyms, and other prominent community organizations to educate everyone on why IV nutrition will lead the way in proactive health.
The concept of "a wellness spa for the health conscious" has evolved tremendously in recent years, so we're always looking for the best professionals in health care, administrative support, and sales who want to take on new challenges and share our vision.

If you have experience in IV therapy, administrative functions, sales, or customer service, we'd like to get to know you. Just fill out the form on the job detail page and we will contact you.