Feel like Valentine's Day snuck up on you? You're not alone. Like many people, you might be scrambling to find something to gift your girlfriend, wife, mom, sister, or friend before the 14th. We're here to tell you that you don't need to stress out. We've picked out a few fabulous health and wellness gifts that is sure to make this Valentine's Day a memorable one for her.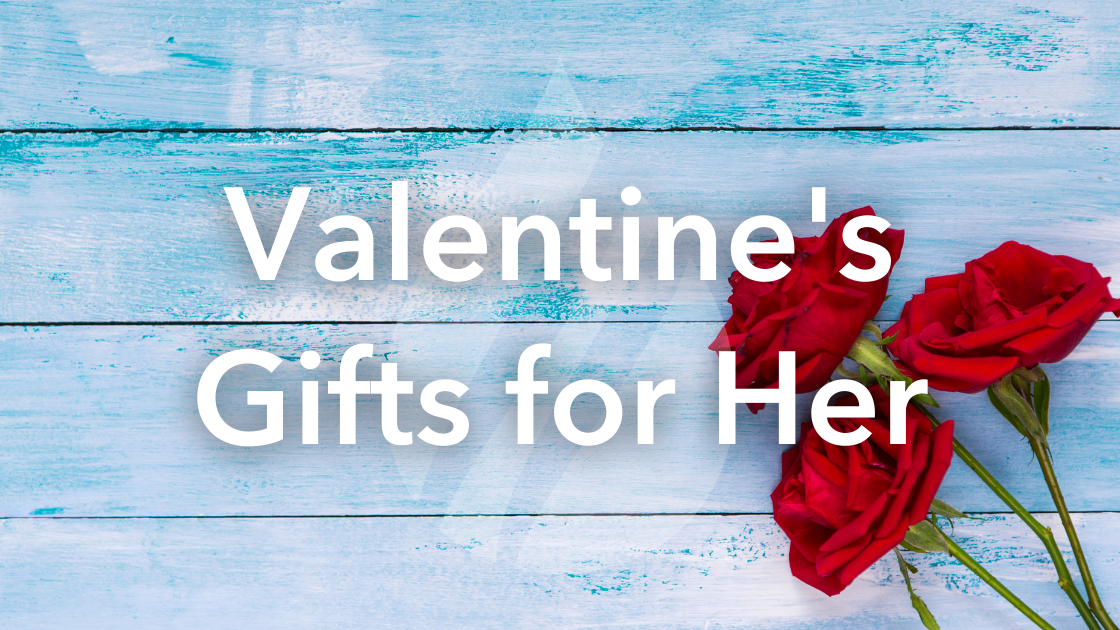 Give the gift of great skincare
Starting off, you can never go wrong with skincare (especially during a pandemic when mask-wearing can cause your skin to break out with "maskne"). Healthy skin is crucial to looking (and feeling) young, so don't be shy about giving her skin some TLC this Valentine's Day. We recommend:

Bring the spa to her
Every woman loves being pampered with a good spa day, but not everyone has been able to make it to a spa during these past few months. That's why we recommend you bring the cozy vibe of a relaxing spa to her with some easy-to-find products such as:
A plush bathrobe with a pair of matching slippers.
A set of relaxing candles to help her de-stress. (We recommend lavender-scented candles to make her extra relaxed)
Fizzy bath bombs to add some fun to her bath routine.
A face roller to give her face a massage after a long day.
Make fitness easy with a fitness tracker.
Fitness trackers are the perfect gift for anyone looking to encourage themselves to live a healthy lifestyle. Trackers can help keep you motivated with everything from counting steps, to tracking your sleep, to monitoring your calories.
And if you want to make your Valentine's Day gift extra romantic for the fitness enthusiast in your life, create fitness goals together to help keep you both motivated. Fitness goals are always easier to accomplish when you set them with the person you love.
You can never go wrong with a vitamin IV session!
We love vitamin IV therapy, and we know she will too. Vitamin IV therapy is a perfect way to refresh the mind and body, while replenishing the nutrients our bodies need to function. While your special someone one gets her dose of vitamins, she gets to unwind in a spa-setting with relaxing music and cozy lounge chairs. Vitamin IV therapy sessions are quick, inexpensive, and pack a powerful punch. Check out our list of vitamin IV drips to see which one would benefit your loved one the most.

Dark chocolate: good for the soul AND your health.
Chocolate is the tasty treat of choice for most people on Valentine's Day, but did you know that dark chocolate is good for your health? Dark chocolate is full of antioxidants, minerals, and anti-inflammatory ingredients. Plus, science shows that eating chocolate makes you happy (a definite win-win). So don't skip out on the chocolate this year. Her taste buds AND her health will thank you.