YOU'RE ONE STEP AWAY FROM BEGINNING YOUR LIQUIVIDA® WELLNESS JOURNEY!
Looking good and feeling great from the inside out is what we're all about. Start your path to a feeling more youthful, energetic, and in control of your health.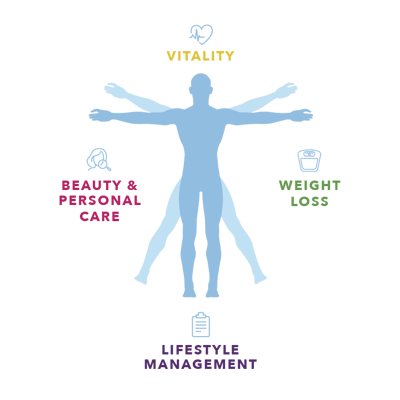 At Liquivida®, you'll get the personalized service and attention that you deserve. Through personal consultation and cutting-edge technology, we'll develop a custom-catered plan to suit your unique needs and lifestyle. Experience the difference by booking an appointment at your nearest Liquivida Wellness Center.