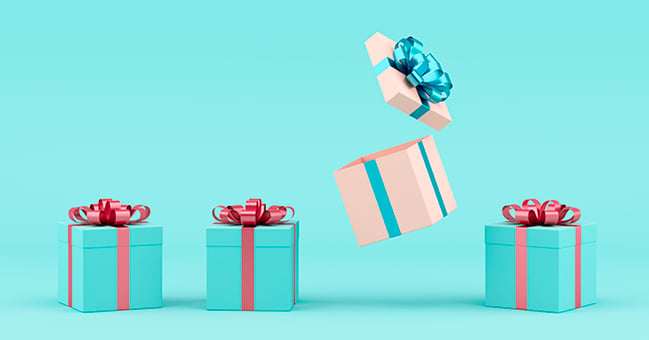 This is the season of giving which means there's lots of gifts to buy for all sorts of different people. Family, friends, and coworkers all have different tastes and who wants to keep getting the same boring gifts for them every year? Well if you're looking to offer some cool gift ideas to the ones you care about, maybe this year you should try something different. If you're looking for healthy Christmas gifts for everyone, try the exciting gifts Liquivida Lounge has in store.
Give a Performance Hydration IV for the Gym Rat.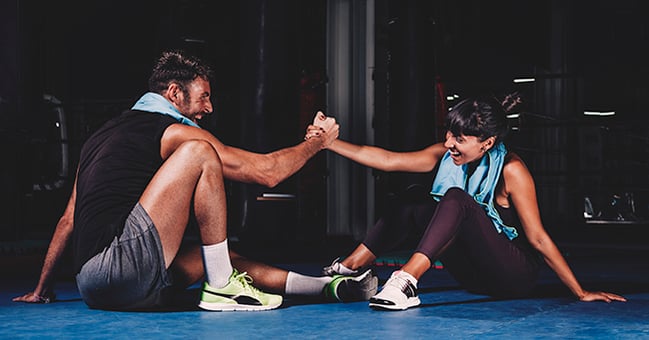 We all know someone who is constantly at the gym, working out, going to fitness classes, or going for jogs. Everyone knows a gym rat. But what do you get someone who is already on top of their fitness regime and their nutrition? Sure, you can buy them a water bottle or some gym towels but those are not the best presents. Have them try Liquivida's Performance Hydration IV drip instead. It's a nutrient IV drip that increases your natural energy for a workout, helps you recover so you are not fatigued and sore, and also improves your mental focus as well. If you know someone who is trying to get to that extra fitness level, the Performance Hydration drip will be what they are looking for
Lipotropic Injections for Those Looking to Lose Weight.
One of the most common New Year's Resolutions is losing weight. Gym memberships always spike in January and those gyms usually get packed pretty quickly. If you know someone who is looking to lose some weight in the coming year, get them started with some Lipotropic Injections. These are injections that provide natural compounds to help boost your body's metabolism to give you more energy and to help you burn calories.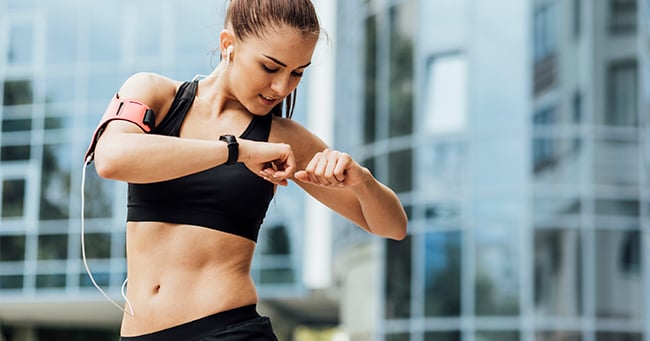 These can also be used to target your body's problem areas such as love handles and belly fat. These are a good way to get a head start on reaching weight goals and help you start the new year off strong. It's not easy to lose weight so why not try something that will start helping from day 1? Your loved ones will be surprised at how much easier it will be to drop those extra pounds.
Get the Coffee Lovers some Vitamin B12 Energy Shots.
We all know a coffee fiend or two who can't function without coffee. You try talking to them before they've had their coffee and you get nowhere. You see them either drinking a giant cup of coffee or like a thousand tiny ones. It's crazy.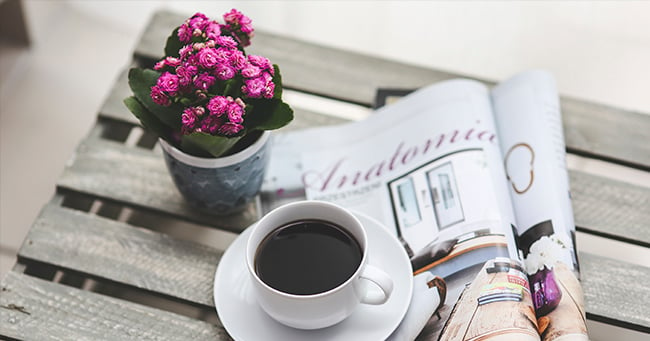 Instead of getting them a gift card to an overpriced café, try getting them some natural energy. Liquivida has plenty of B12 shots to get people moving and not jittery with all that caffeine. B12 is good for getting you to wake up in the morning and keeping you awake for the rest of the day. Plus, you don't get that coffee crash in the mid-afternoon. If you are looking to help someone stay energetic this year or help them quit caffeine, vitamin B12 is the best way to go.
Help Someone Look & Feel Younger.
There's always that one relative who worries about their looks and wants to look younger. Even though they look great for their age, they still want to prevent signs of aging. Luckily, Liquivida is the perfect place for someone looking to reverse signs of aging. There's Glutathione Injections to brighten your skin tone, microneedling to boost collagen production, Dysport® to smooth out wrinkles, Dermalinfusion to deep clean your skin, vampire facials to give your face a natural glow, PRP and Biotin therapy to revitalize your hair, and D3 shots to give you an energy and strength boost. These will all help you feel refreshed and revitalized, like a day at the spa.
Lab Tests for the Health Conscious.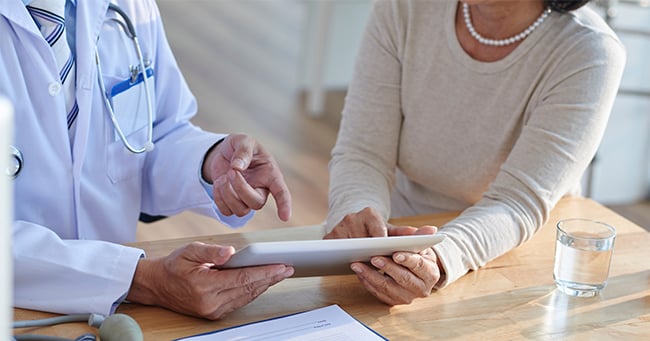 Have you ever known someone who has tried those genetic testing kits to see where they came from? Those are popular this time of year but there is another kind of testing that is getting popular. It's a micronutrient test to see what nutrients someone might be deficient in. Most people who are vitamin deficient have no idea. You can eat healthy and still take your vitamins and supplements religiously, but you could still be vitamin deficient. Everybody is different so we don't always absorb the same amounts of vital nutrients as others. The best way to find out is to take a micronutrient test at Liquivida to see what your body needs. The answer may surprise you and can help you get healthier in the new year.
Hormone Replacement Therapy for Older Loved Ones.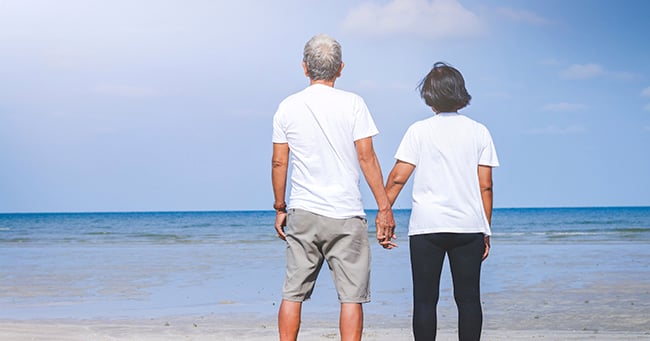 As time goes on, we all get older and our loved ones approach their twilight years. They don't move as quickly and don't have as much energy. As we all know, our hormones start changing once we approach our midlife. This affects how we start to feel and how our bodies age. Liquivida has Hormone Replacement Therapy to help those who want to fight the march of time. This can help with the side effects of andropause and menopause and also provide extra energy and strength. With hormone therapy, they'll be able to spend more time with family and do all the things they used to do. If you know someone who wants to feel younger, give them the gift of youth with hormone therapy.
Remember the Best Gift is Quality Time!
Sometimes, the best presents are just the moments we spend with those we care about. The moments you truly enjoy each other's company. But for those people you don't get to have enough moments with, Liquivida has plenty of gifts for every kind of person in your life. For natural forms of energy, strength, focus, agility, youth, and overall health, Liquivida has plenty to choose from. If you are looking to have a happy and healthy holiday season, try Liquivida.