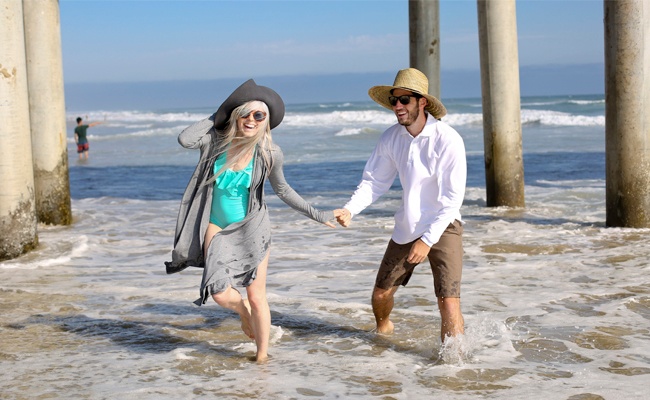 Spring is finally here which means sun, sun, and plenty of sun. After all, they don't call Florida the sunshine state for nothing. It's a good time of year to work on your tan and get rid of those awkward tan lines. It's also a good time to make sure your skin is protected. Sure, the sun can make us look good but it can also cause some damage. Wrinkles, sagging skin, and possibly even tumors are all caused by prolonged sun exposure. That's why we've come up with some tips to help you have some fun in the sun while also keeping your skin healthy.
Your Clothes Can Protect Your Skin from the Sun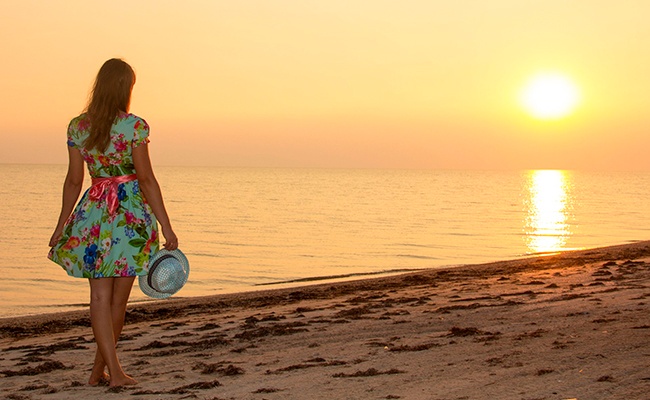 Spring can also mean the beginning of swimsuit season, and although some of us may be tempted to wear some revealing swimwear, it's very important to make sure you wear protective clothing. Obviously, nobody wants to look like grandma with a bunch of layers of clothing, but there are some fashionable choices out there. You can wear a nice long-brimmed hat, and long-sleeved shirts that are loose and made of light material like linen. The right clothing can keep your skin protected so that it's not being damaged. Then you can take out that skimpy bikini and show off.
Keep Your Eyes Protected
Sunglasses can without a doubt make you look cool, but they can keep your skin cool as well. Obviously, they can protect your eyes from harmful UV rays, but if you can sunglasses with large frames, like aviators, you can also protect the skin around your eyes as well.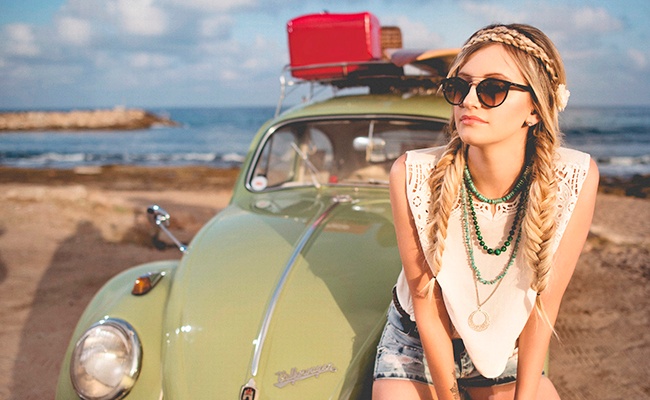 There are lots of sunglasses on the market right now that are actually designed to block UV rays entirely. Don't just settle for the cheap plastic shades you can get at the pharmacy. Invest in a solid pair of sunglasses this season so that you can look good but also keep your skin looking good as well.
Take a Dip in the Fountain of Youth IV Drip
The real fountain of youth may have never been discovered by there is still a way you can feel its effects and slow down your aging. Liquivida Lounge has an IV drip called the Fountain of Youth that contains essential vitamins and minerals to keep your skin healthy.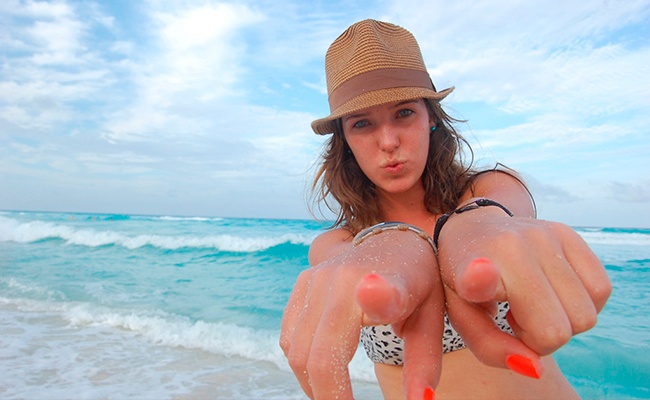 Prolonged sun exposure can cause sun spots, liver spots, unwanted wrinkles, and other skin problems. We've talked about it before but IV nutrient therapy can make sure your skin isn't dehydrated and can make sure your skin is getting the right nutrition it needs. Instead of making a shopping list of all the foods you need to keep your skin healthy, just make it simple with a vitamin IV drip, and your skin will survive this sunny season.
Lather up that Sunscreen to Protect Your Skin
This is an obvious one but sometimes we still forget it. It is essential for skincare when going outside, even if it's for only half an hour, to put on sunscreen. For one thing, it will protect your skin from harmful UV rays. UV rays are radiation from the sun, the kind of thing that can cause cancer and tumors. When you put on sunscreen, you're actually stopping cancer cells from forming on your skin.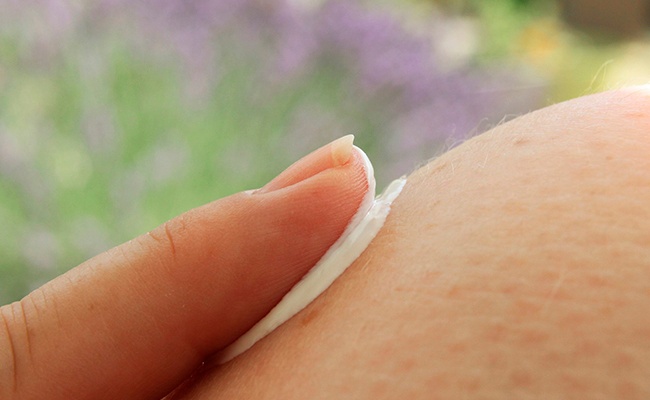 Sunscreen will also stop you from visibly aging; keep your skin from sagging, and from getting sunburns. Also remember that the higher the SPF (sun protection factor), the higher chance of skin protection. For example, SPF 30 blocks 97% of the ultraviolet rays, SPF 50 blocks 98%, and SPF 100 blocks 99%. So don't forget your sunscreen when going out, it is vital for skin health.
Use Shade to Protect Your Beautiful Skin
Everyone wants to go outside when the weather is nice but sometimes we forget that it's important to stay in the shade too. If you're planning on going to the beach a lot this season, make sure to bring an umbrella or canopy to grab some shade under. Not only is it important for your skin, it can also prevent you from getting heat exhaustion or heat stroke. Those are caused when your body is exposed to high temperatures for a long period of time. In south Flordia, the temperature in the spring and summer can stay in the mid 80's and go all the way to the mid 90's.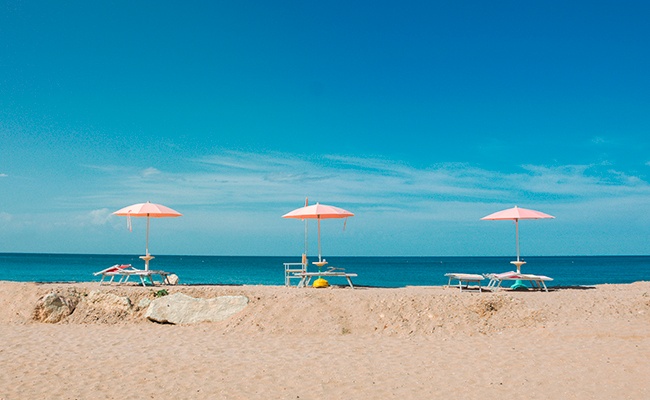 Make sure to bring some cover with you when doing outdoor activities. If you're going to the park for a cookout, try to get a canopy or covered pavilion so that you and your friends & family can stay protected from the sun and heat.
Keep Your Skin Light
If you're not looking to get a tan this season and want to keep your skin protected from all the sun damage, you can try some Glutathione. Glutathione is a naturally occurring antioxidant that removes free radicals from your skin and from the rest of your body.
Things like poor diet, environmental factors like smoke and pollution, and harmful UV rays can deplete our body of Glutathione. This can cause your skin to have sun spots, freckles, and more wrinkles. Liquivida Lounge provides a Glutathione IV infusion to make sure your body and skin are healthy. You will notice your skin looking much lighter and healthier as a result. If you're not one to enjoy a tan, try some Glutathione to keep your skin glowing.
The Best Tip to Protect Your Skin Is Using Common Sense
Protecting your skin just takes some simple common sense. Wear protective clothing, keep your eyes protected, wear plenty of sunscreen, stay shaded, and try some IV drips that are designed to protect your skin with nutrients.
Another tip is to get lotions or lip balms that have a SPF. This will give you that extra protection when you're just walking around town. Make sure to drink plenty of water as well. Keeping yourself hydrated keeps your skin hydrated and protected from damage. It's true that everybody loves the sunshine, but make sure you are keeping your skin healthy, so that you can continue to enjoy the sunshine for many years to come.