It's important to find the right support to achieve your fitness goals especially when we hit plateaus or challenges. That's why Liquivida Lounge is attending FIBO-USA in Miami Beach this week from Thursday to Saturday, Oct. 17-19, to provide information on the revolutionary benefits of nutrient IV therapy. FIBO-USA is part of a much larger movement known as FIBO Global, a series of fitness festivals where trainers, educators, gym owners, nutritionists, fitness enthusiasts gather to discuss the latest in fitness techniques, philosophies, and trends. It's an opportunity for everyone to meet their health and fitness goals by utilizing a variety of tools. Liquivda's participation is an obvious choice as we continuously advocate for natural health and wellness solutions.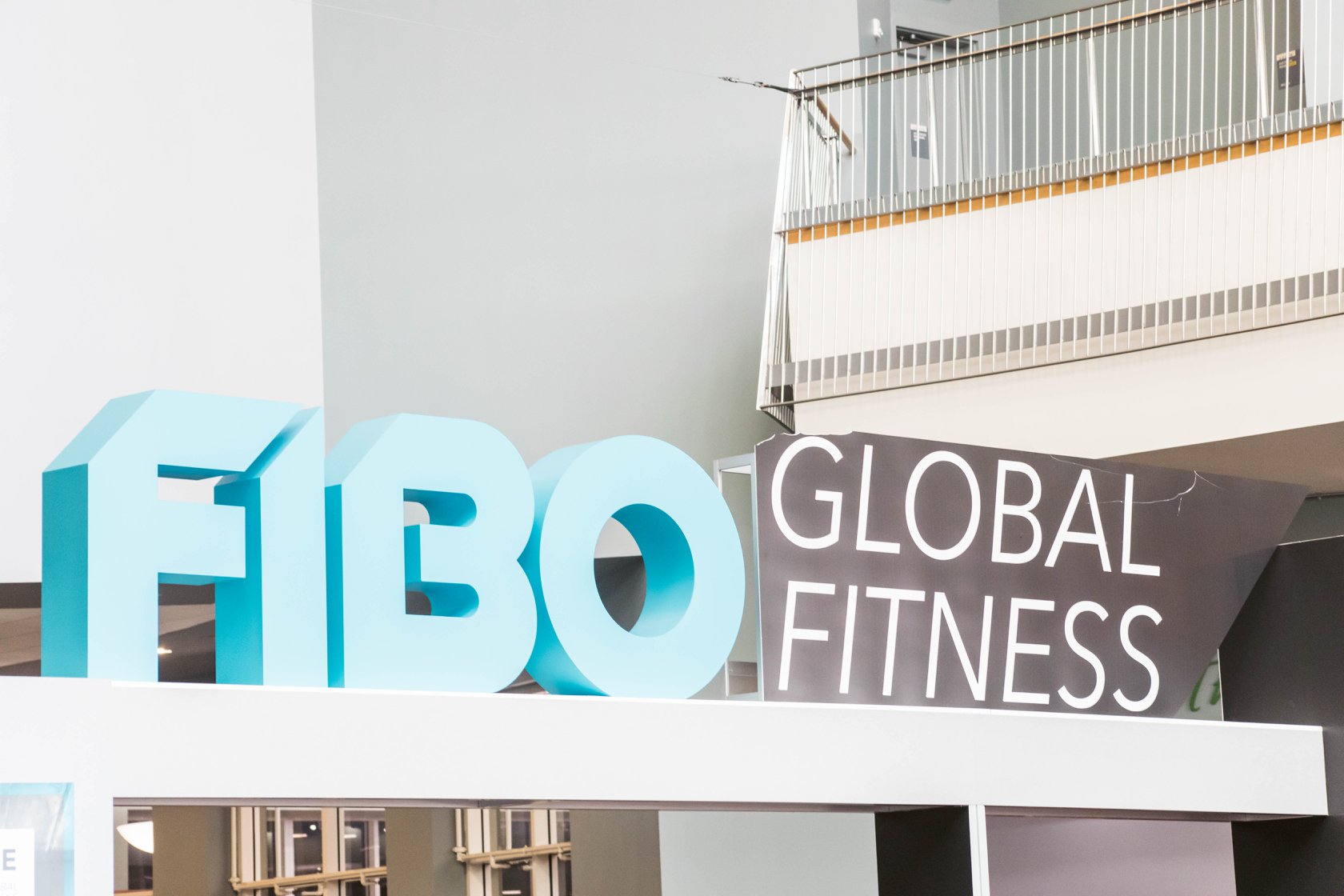 In addition to locations across the United States, Liquivida Lounge provides Miami vitamin IV therapy with our lounge locations in Aventura, Brickell and soon in North Miami Beach. Our medical experts will share how proper hydration and vitamin intake can help individuals from all walks of life meet their fitness goals. They will also be able to answer questions about services available at different locations such as the Brickell IV lounge through our partnership with VIOR Life and Aesthetics.

For example, the Performance Hydration IV Drip, a popular service with our Aventura IV therapy clientele, is specifically designed to help you strengthen your muscles, build stamina and recover from intense workouts.

Liquivida medspa in Miami will have a booth in FIBO's recovery lounge to discuss the benefits of incorporating IV drips into your fitness routine. To learn more about FIBO-USA, click here.
FIBO-USA
October 17-19
Miami Beach Convention Center