Surprised that December has arrived so quickly? You're not alone. For many of us, this year has been so packed with big life events that we haven't even noticed the holidays approaching, let alone started gift shopping. Luckily we put together a guide that will help you snag the perfect gift for the people in your life who are passionate about health and wellness.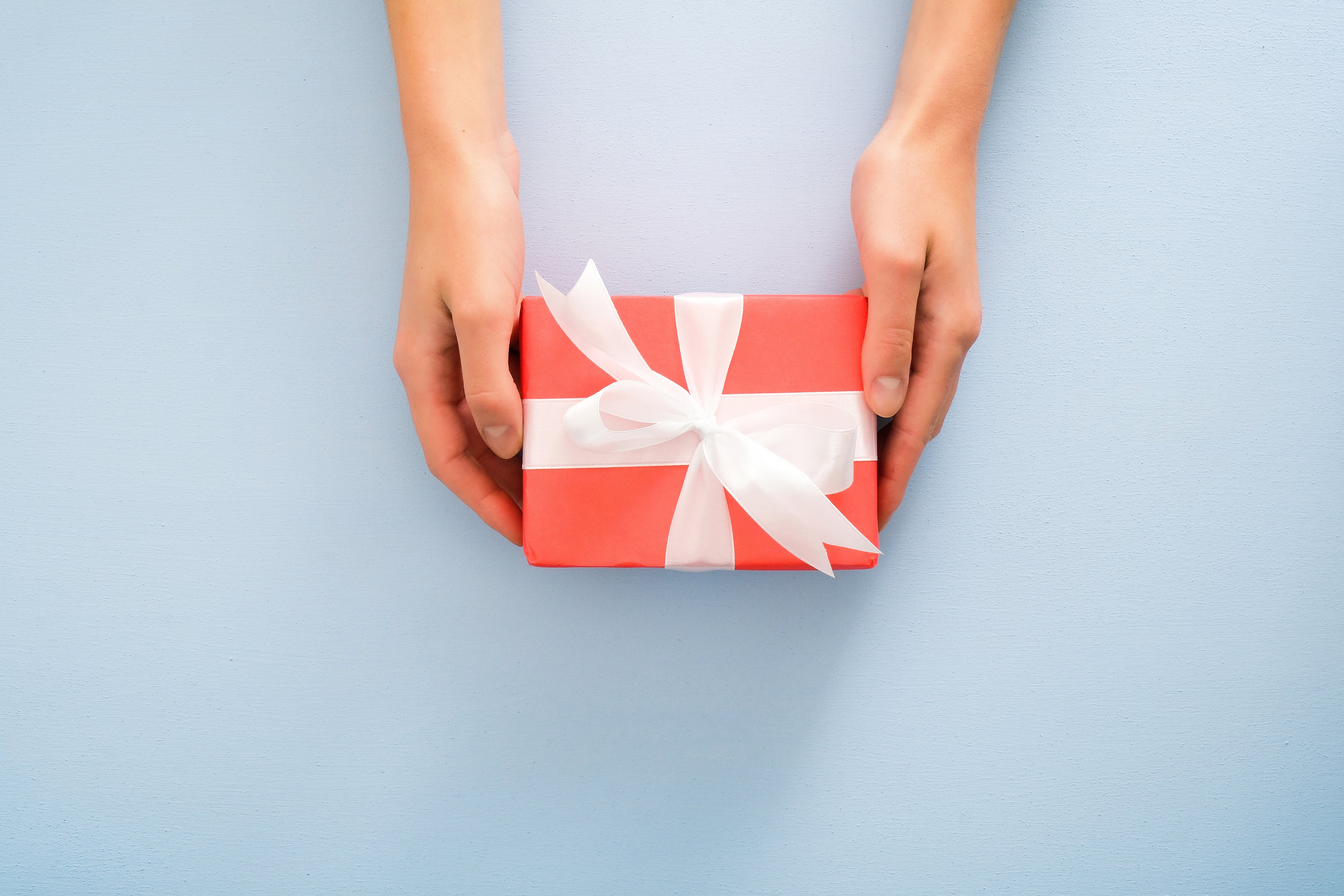 You can't go wrong with a vitamin IV session!
First up on our list is a vitamin IV therapy session. Vitamin IV therapy is a perfect way to refresh the mind and body, while replenishing the nutrients our bodies need to function. While your loved one gets their dose of vitamins, they get to lounge in a spa-setting with relaxing music. After the hustle and bustle of the holidays winds down, getting pampered may be just what your loved one needs to tackle the new year. Vitamin IV therapy sessions are quick, inexpensive, and pack a powerful punch. Check out our list of vitamin IV drips to see which one would benefit your loved one the most.
Every budding chef needs good kitchen tools.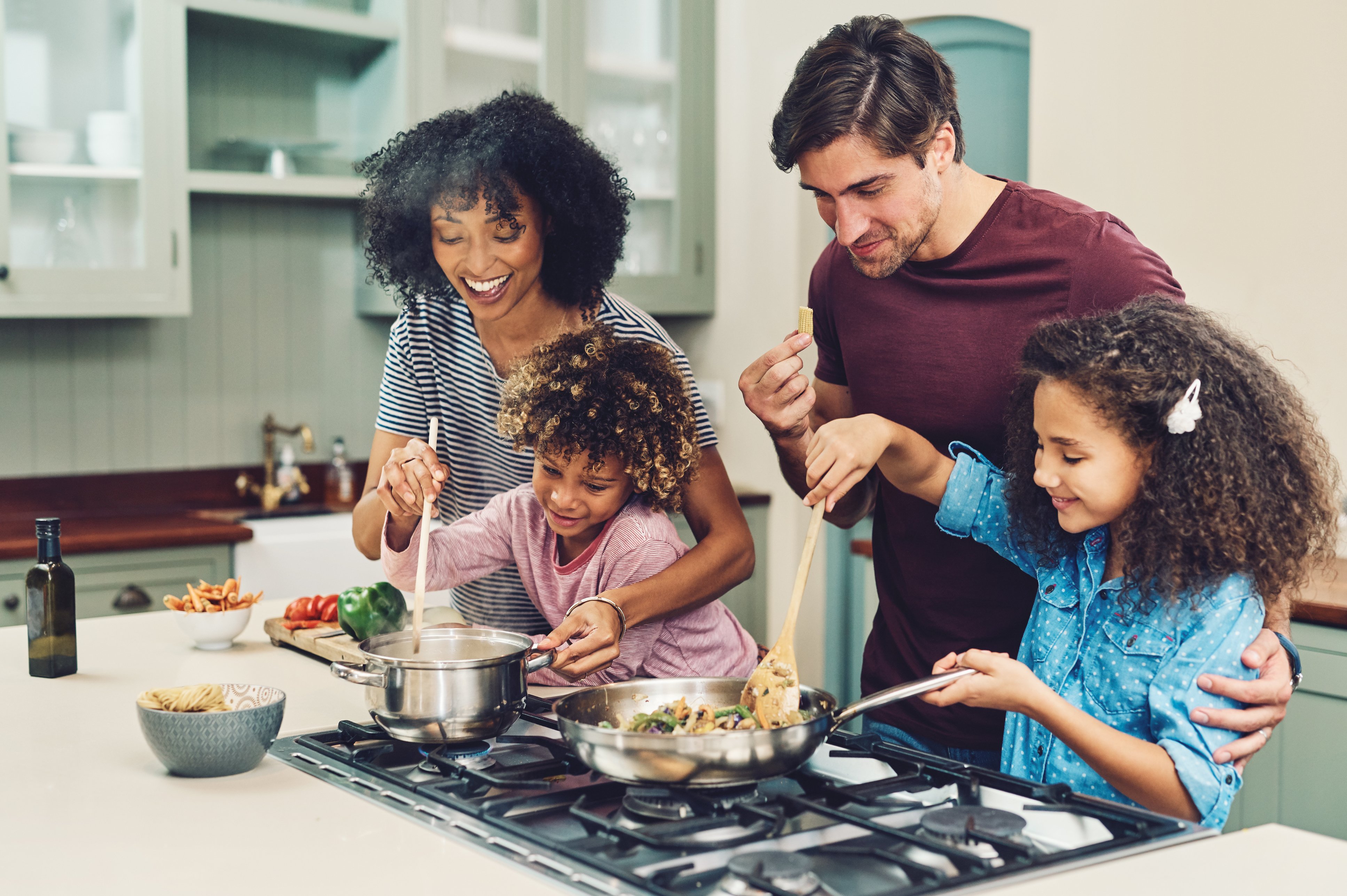 Eating right is a crucial part of healthy living, which is why every health and wellness aficionado makes cooking at home part of their routine. But cooking healthy food without proper tools can be challenging, especially for those who are trying to keep track of specific nutrients. For those budding chefs in your life, try cookbooks geared towards healthy recipes, a new set of pots and pans, a new blender (perfect for those who love protein shakes), or a good kitchen scale for those who are tracking their macros.
Keep your loved one hydrated.
Staying hydrated is just as important as eating right when it comes to having a healthy lifestyle. After all, humans are made up of 60% water. Not only does it help with weight loss, it also boosts your energy, elevates your mood, improves your skin, and helps with chronic conditions such as headaches and kidney stones.
Thermal water bottles are not only the perfect way to stay hydrated while being eco-friendly, they're also incredibly trendy, making them the perfect gift for the health-conscious in your life.
Skin health is important too.
Skin health tends to be left out of conversations about health and wellness but considering that skin is the largest organ on the body, it's important that we show it some TLC. Our skin helps protect our bodies from environmental damage such as pollution, radiation, germs, and even sun damage. It also helps to regulate body temperate. Taking care of it not only helps us look good, but it also helps keep our bodies strong.
If you're looking to treat your friend or family member to happy, healthy skin, try a pore-refining mask, a hydrating face serum, or a microdermabrasion session to rejuvenate the skin.
Bring the gym to the home.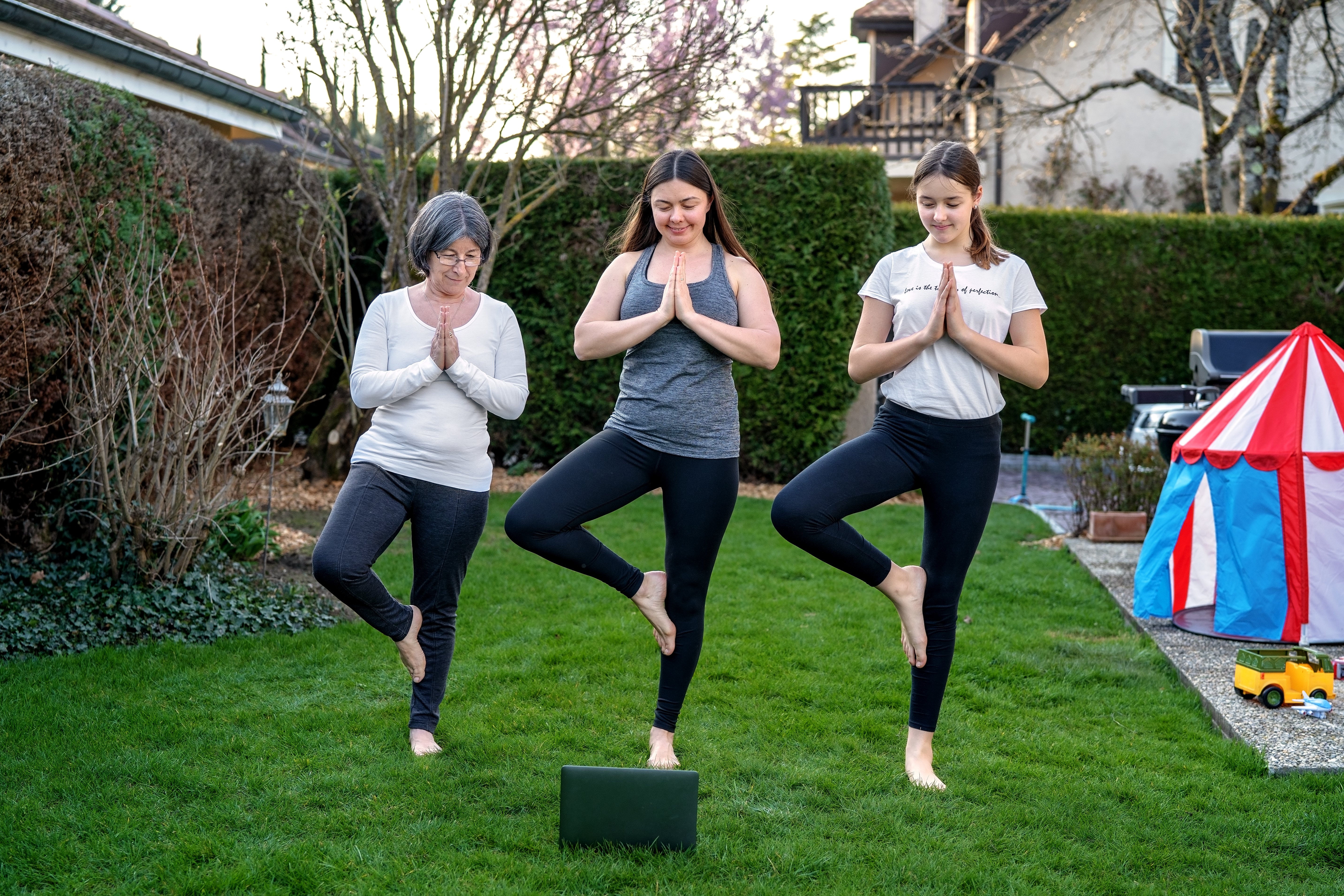 The new year may be approaching, but we're still dealing with a pandemic. Because of this, gyms are still closed and people everywhere have had to bring their workout routines into their living rooms. But at-home fitness can be just as effective as a workout in the gym! And don't worry, you don't need to dish out thousands of dollars on a new cycling machine to give a good gift to the fitness buff in your life. Try looking for a thick yoga mat, resistance bands, a fitness tracker, or some new weights. Trust us, you can't go wrong with some workout gear.
Keep your family and friends healthy.
Health has been the biggest thing on all of our minds this year. Show your family and friends some love with a holiday gift that focuses on healthy living so that they can tackle the new year with confidence.