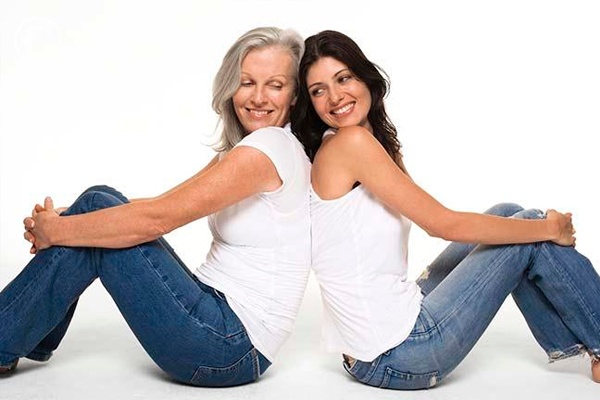 With mother's day just around the corner everyone's wondering what gifts to get their moms. Perhaps a delicious brunch, a box of chocolates, or a nice bottle of wine? That sounds great and all, but what if your mother isn't into that? What if she's looking for some healthier options to suit her fit lifestyle? Well there's plenty of gifts for that. Fortunately, we've compiled some gift ideas to help you pick the perfect gift for your health-conscious mama!
Give Mom a Liquilift IV Drip to Lift Her Spirit!
If your mom has been feeling burnt out lately and is looking for a good way to get back into shape, then we highly recommend the Liquilift IV drip. This nutrient IV drip inserts a large amount of vitamins and minerals directly into your body so that you get the maximum benefits. You could try and do the same thing with a multivitamin but you won't get as many nutrients and you won't feel the full benefits since it's not going directly to your bloodstream.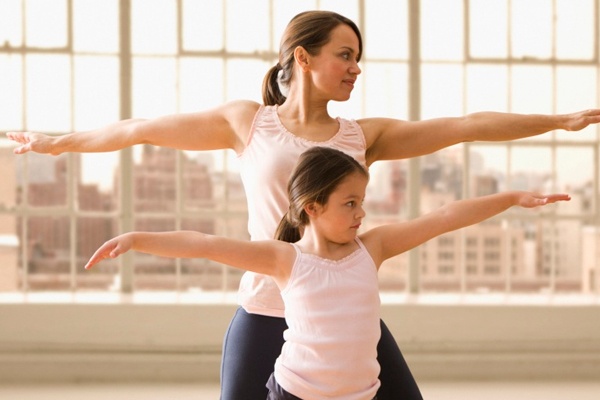 The Liquilift nutrient IV drip also helps with mental focus by giving a high dosage of vitamin B12 to help get your mother out of her funk. The nutrients included in this drip also help with healthy hair, nails, and skin as well to give your appearance a boost too. Additionally, it can help detox the body from harmful free radicals. This vitamin infusion is good for an overall rejuvenation with lots of benefits, so if you're looking to give your mom the kickstart she is looking for, this would definitely be a good gift for mother's day.
Yoga Classes to Celebrate Mother's Day
Yoga has been a health and fitness trend for well over a decade now. It also has lots of ways that it can help you or your mom. Yoga has been known to boost your mood, boost your sex life, and help you relax. And guess what? You don't have to be flexible to start. Anybody can join all it takes is some time to get the hang of things. There's also many different types of yoga to choose from. Each type of yoga has its own unique style and there are different levels that range from novice to expert, so you can choose the right class for you.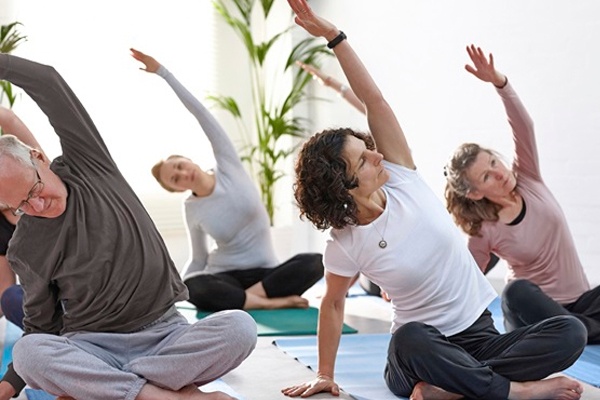 Yoga classes can be a great way to help your mom be fit and healthy while having fun, since many of the classes provide something different. In addition, it can be a good way to bond on the upcoming mother's day celebration. Taking a new and exciting yoga class together can be a great way to share the experience and to improve your health together. You only have one mom, why not spend some more moments together. That in and of itself is a gift to her.
The Fountain of Youth IV Drip, a Great Gift for a Fit Mom
When Ponce de León came to Florida he was looking for the Fountain of Youth, the mythical spring that restores youth to whoever drinks or bathes in its waters. While he never found it, we found something a bit like it. It's called the Fountain of Youth IV drip and it's purpose is to help make you look younger. Of course it doesn't contain any mythical spring water but it does have vitamins and minerals specifically chosen for their ability to do things like rehydrate your skin after too much sun, improve the health of your hair, nails, and skin, reduce visible aging signs, and detox your skin.
Here in Florida, everyone is always trying to look younger and without having to go on an imaginary quest. Your mother can take years off without having to go under a knife and for much less cost. Imagine healthier looking skin without expensive creams or lotions either. It's an affordable gift and one that gets results. Afterwards, you'll probably have someone confuse your mother for your sister because of how young she looks!
Technology and Gadgets to Give to Your Mom
One of the latest trends when it comes to fitness and health is the influx of new technology to help you improve your workouts and overall health. Fitness technology is a great idea for a mother's day gift for your active mom because there's so much out there. We've mentioned before about all the different kinds of technology that can be used to boost your health.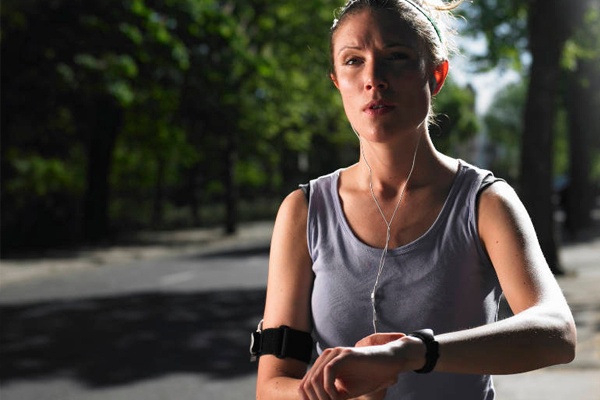 There are lots of different fitness and health apps available for download onto smartphones. They range anywhere from counting your steps to planning full fledged workouts and meals. If your mom is tech friendly, a simple iTunes gift card can help her download the apps of her choice. There's also plenty of wearable technology like watches that can monitor your blood pressure and heart rate, or wristbands to record your steps and sleep patterns. There are also smart scales that can calculate not only your weight but your BMI and fat percentage to help you tailor your workout and nutrition plans. These all make great gifts for your fit and active mama!
Performance Hydration, the Vitamin Infusion for Super Moms!
Another great vitamin infusion drip you can give to celebrate mother's day is the Performance Hydration drip. It's perfect for moms who love going to the gym and hitting it hard. The combination of nutrients in it help give you stamina to last longer and lots of energy so that you're getting more intense workouts. It also helps strengthen your muscles so that they are ready to handle the workout you're about to get.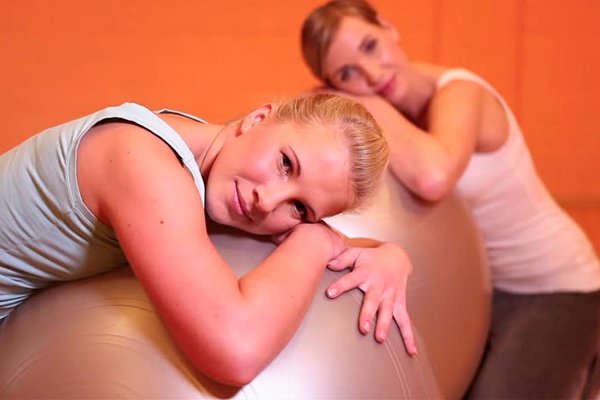 It also prevents you from getting tired easily and makes post-workout recovery much shorter so that you're going right back to the gym the very next day. Not having enough nutrients in your body can make working out more difficult than it has to be. With the right balance of vitamins and minerals, you'll take all the work out of working out. If you got an active mother, this is a great gift to keep her active and boosting her energy on mother's day.