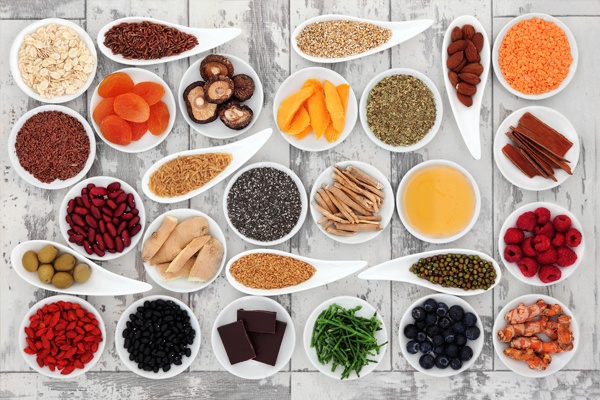 Have you ever heard of Superfoods? These are foods that are considered to be particularly beneficial to your health. There are lots of articles talking about how important they are and how they can improve your well-being. Even celebrity blogs have weighed in and what superfoods you should try. Superfoods, it seems, are a good way to get your body back on track. But if you're looking to reach optimum health, the best way to do is with a combination of superfoods, exercise, and IV therapy.
So, let's begin!
Try Salmon in Your Diet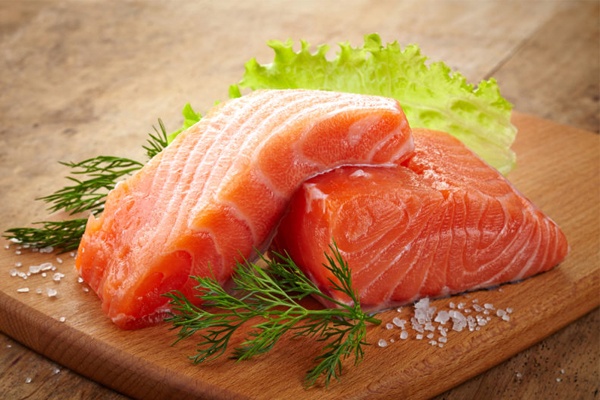 Salmon is one of the best superfoods out there. It's full of omega-3 which can aid weight loss by increasing your metabolism. Salmon is also a healthier source of protein than most meats. It provides a lean way to get protein without clogging your arteries and can actually aid in heart health due to omega-3.
Pairing a regular salmon diet with Liquivida's Performance Hydration drip will make your body feel supercharged. If you're not a gym rat, you will be after combining the two, as it will give your body plenty of stamina to last in a workout. It will also give your muscles some extra strength to help you push yourself to your peak. With all these nutrients in your body, your recovery will also be much shorter, so you'll be ready to head right back to your next workout in no time.
Combine Avocados and Vitamin IV Drips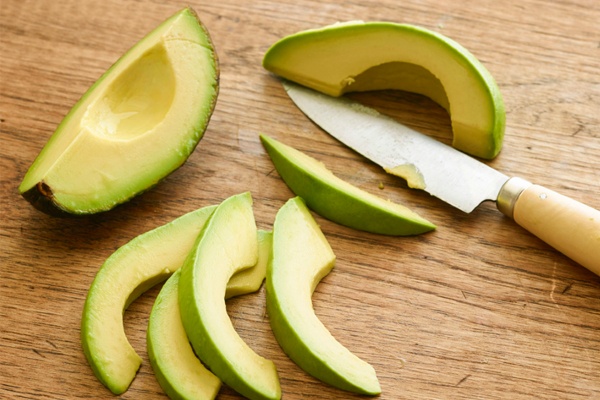 Avocados are another great source of nutrients to help you achieve excellent health. Avocados contain healthy fats to keep you sated so that you're not having food cravings all the time. They also contain L-carnitine, an important amino acid that boosts your metabolism. Additionally, they include Iron, Magnesium, Potassium, and Niacin among others. All these provide you with energy, lower your blood pressure, and improve your digestion.
An avocado rich diet combined with yoga and Liquivida's Liquilift IV, can help improve your long term health benefits. This healthy combination will improve your mental clarity, detoxify your body, and produce healthy skin and hair. Yoga works especially well with these two as its improving the overall circulation in your body so all nutrients are spreading to all corners of your body.
Eat Grapefruit for Natural Defense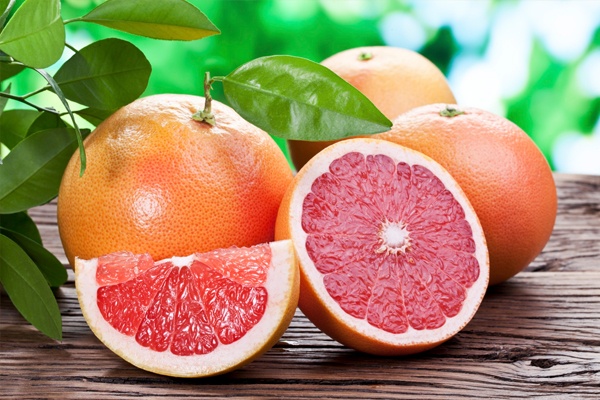 Grapefruit is the obvious choice here as it is included in many diets and is considered one of the world's healthiest foods. The reason being is that it contains an excellent amount of Vitamins A, C, and B6. Grapefruit also contains a great amount of antioxidants to help cleanse your body and specific organs such as your liver. It also contains many nutrients to boost your immune system such as thiamin and potassium. It has been even known to prevent kidney stones from forming due to citric acid contained within. A diet with consistent amounts of grapefruit goes especially well with Liquivida's Natural Defense drip.This is due to the drips' ability to boost your immune system and maintain healthy cardiovascular function.
Combine this with a cardio workout routine, such as jogging, and you'll be giving your immune system all the help it needs to protect your body from sickness. Try this during flu season and you may find yourself feeling better than all those around you.
Why is Quinoa Good for Yout Health?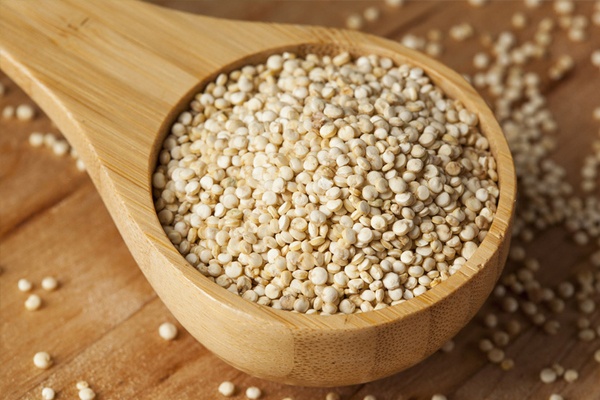 Quinoa, for those who don't know, is a grain crop that pretty much works like a healthier version of wheat. It's gluten free and can be used to make just about anything such as chili and pizza. Quinoa contains many important vitamins and minerals such as protein, manganese, magnesium, copper, iron, zinc, and potassium.
Just like the other superfoods, this one is very good for your metabolism. It speeds up the metabolic process by flooding your system with important nutrients to aid your body. It's also very rich in antioxidants which can prevent free radicals from messing with your body and potentially causing illnesses like cancer. This can also make your skin look healthier and even younger.
Try this with the Fountain of Youth drip to really give your appearance a boost. Both of these together can reduce visible signs of aging such as wrinkles. This works especially well with a spinning heavy workout plan, as Quinoa and the drip really help to detoxify you. So while you're sweating it out in spinning class, you're actually helping to make yourself look better than ever.
How Do Almonds Keep you Healthy?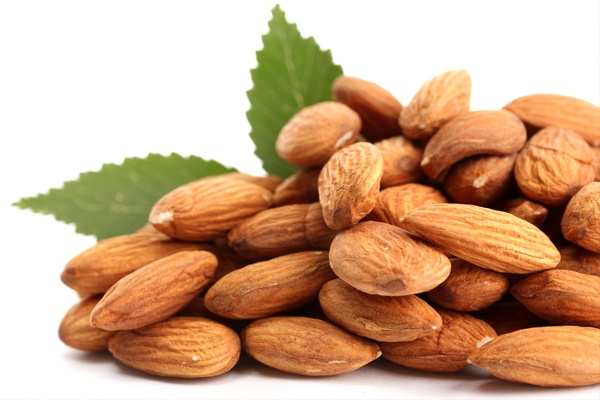 Almonds are the perfect superfood. They're small, delicious, and great for you. They're also an amazing source of potassium, calcium, vitamin E, magnesium, phosphorus, and iron among others. Almonds also help reduce bad cholesterol in your body and can lower blood pressure. They also work great as a healthy source of protein. Almonds are great for improving mental focus because they help improve blood circulation and improve brain function.
If you're feeling a bit hazy lately your best bet is to try some almonds. Better yet, Almonds with The Executive drip can make you feel sharper than ever. If you want to really be your best self, try all this with a swimming heavy workout. Swimming is a great way to reduce stress and empty your mind from all negative thoughts. With all of these elements combined you'll be miles ahead of those around you.
Want to Feel Healthier Today?
These are just a few of some of the best superfoods out there but there are plenty of others. If you're really serious about reaching peak health, you need to combine superfoods with IV therapy and a good workout routine to go with it. This way you're reaching all levels of health at once and really getting to the peak of health. IV therapy is perfect because it gives you even more nutrients to help out. If you really want to see results, try IV therapy with your superfoods and workout regime and you'll see the difference.