So you've made the decision that 2021 is your year to finally lose weight, but you have no idea where to start. Navigating the world of dieting and exercising can be pretty tough, but we're here to guide you on your journey. If you want to see real results in 2021 and keep your weight off safely, it's time you try the Nutriketogenic weight-loss program.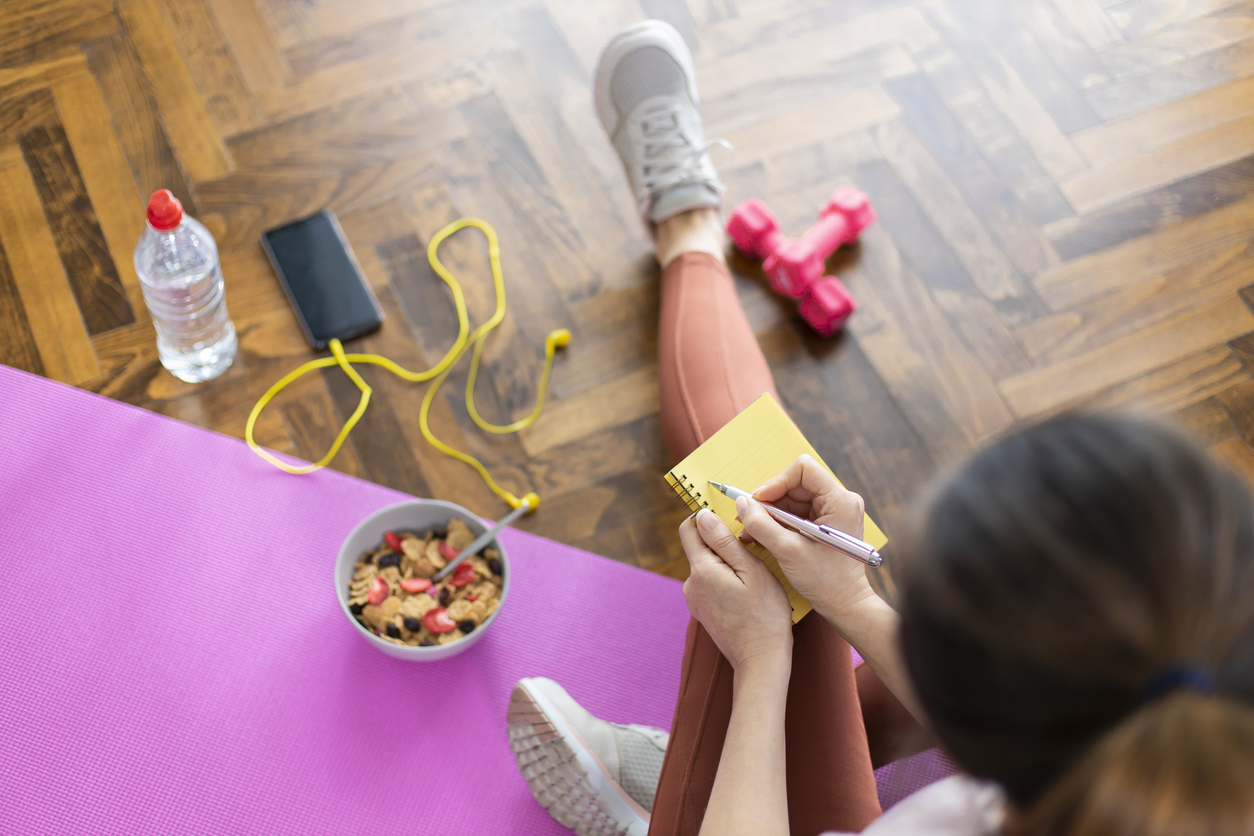 Weight Loss Happens in the Kitchen.
Have you heard the saying that weight loss happens in the kitchen? Well, there's a lot of truth to that saying. Most of the time when we hit a plateau in our weight loss journeys its because we're not eating the right foods to stimulate weight loss.
The key to losing weight (and keeping the weight off) is making sure that you're eating balanced meals with good nutrition. Oftentimes, however, we either don't have the time to plan out our meals or we don't know what kinds of food we should or shouldn't be eating. This is where a good diet plan can revolutionize your weight-loss journey.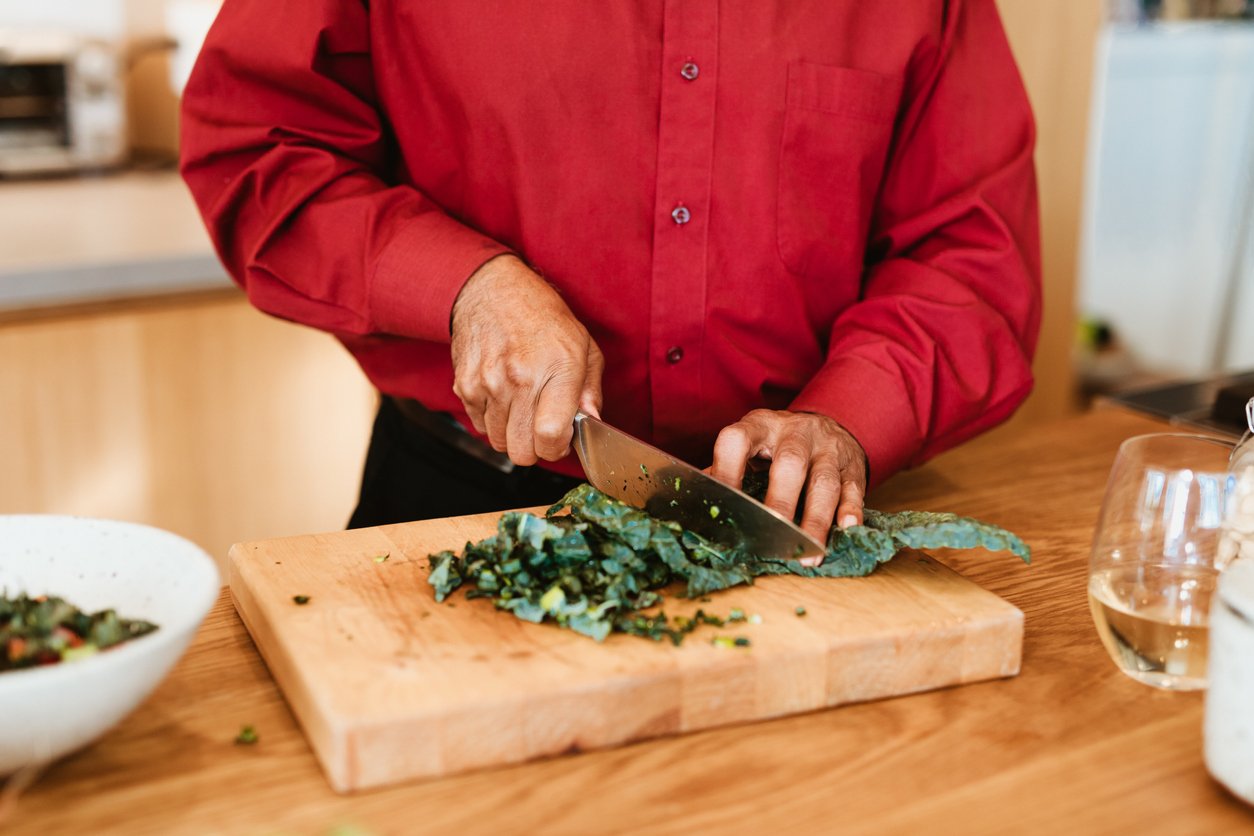 About the Nutriketogenic Diet.
The Nutriketogenic program is a simple, guided, fat-burning diet plan that brings your body into a state of ketosis to achieve weight loss. It brings meals to you for breakfast, lunch, and dinner (plus snacks!) so that you can focus on your day-to-day life without the added stress of meal-planning. You don't need to skip out on your faves, this diet plan even allows you to eat breads, pastas, and chocolate. (All in moderation, of course). The meals are tasty, nutritious, and perfect for achieving ketosis.
What is Ketosis?
Ketosis is a bodily function that happens when your body uses fat as a source of energy. Usually, our bodies break carbs down into glucose as fuel. When we reduce our carb intake, our bodies begin breakdown fat as an alternative source of energy, turning it into glucose and allowing excess weight to melt off of you.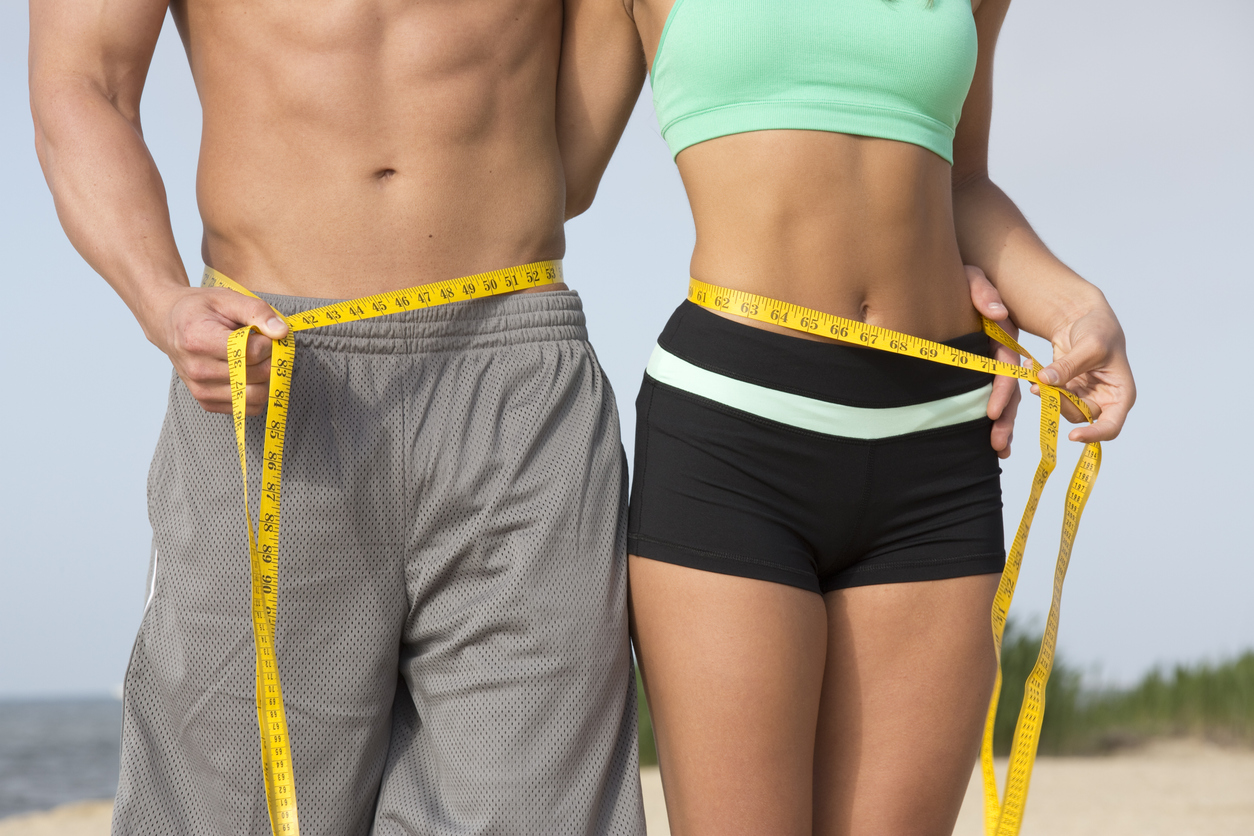 How Effective is Nutriketogenic?
In the first month of this weight loss program, the average woman loses 15-20 pounds, and the average man loses 20-40 pounds in the same timeframe!
The focus is on making sure the food you eat provides you with the right nutrition to help you burn fat. Plus the diet plan offers professional guidance and regular check-ins with health professionals so that clients can lose weight safely.
The Bottom Line
Weight loss is always achievable with the right plan in place and a little guidance from health experts. So what are you waiting for? It's time to achieve your 2021 weight loss goals with the Nutriketogenic program!