Wearing face masks and shields has become part of our everyday life. With it, we welcomed
2021 with a new kind of acne we like to call "maskne". It's become a very common issue, and many of my own patients have been struggling with it. I want to help you understand why we develop acne from wearing masks and how we can prevent it.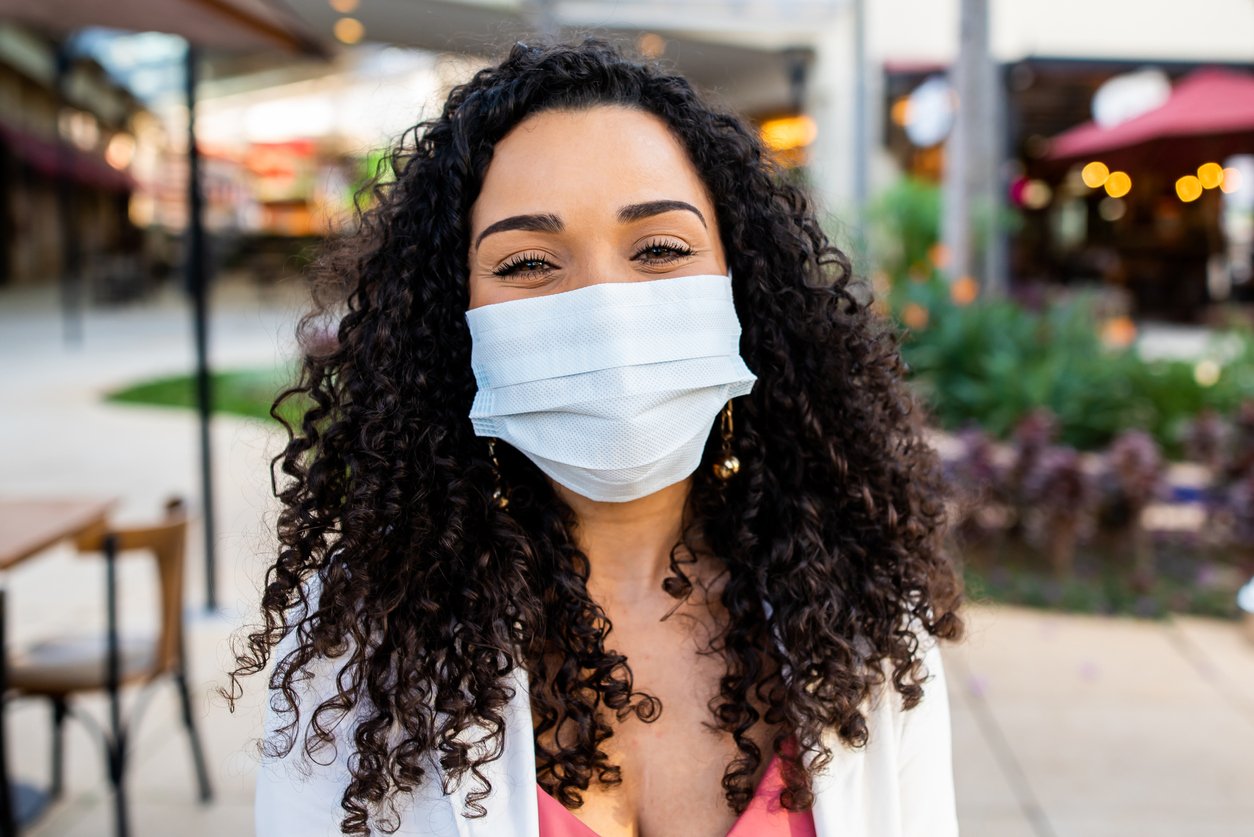 Why does maskne happen?
Masks are a crucial way to keep us safe from illness, but it comes with an unwanted side effect. The bacteria on our skin and makeup tends to get trapped on our faces for longer periods of time, and when combined with the friction of the mask rubbing against our skin, it can make our skin extremely irritated.
On top of that, the humidity and moisture from our breath along with sweat easily
changes our pH level,
which can cause us to breakout faster. This is especially true for people who are naturally prone to acne breakouts.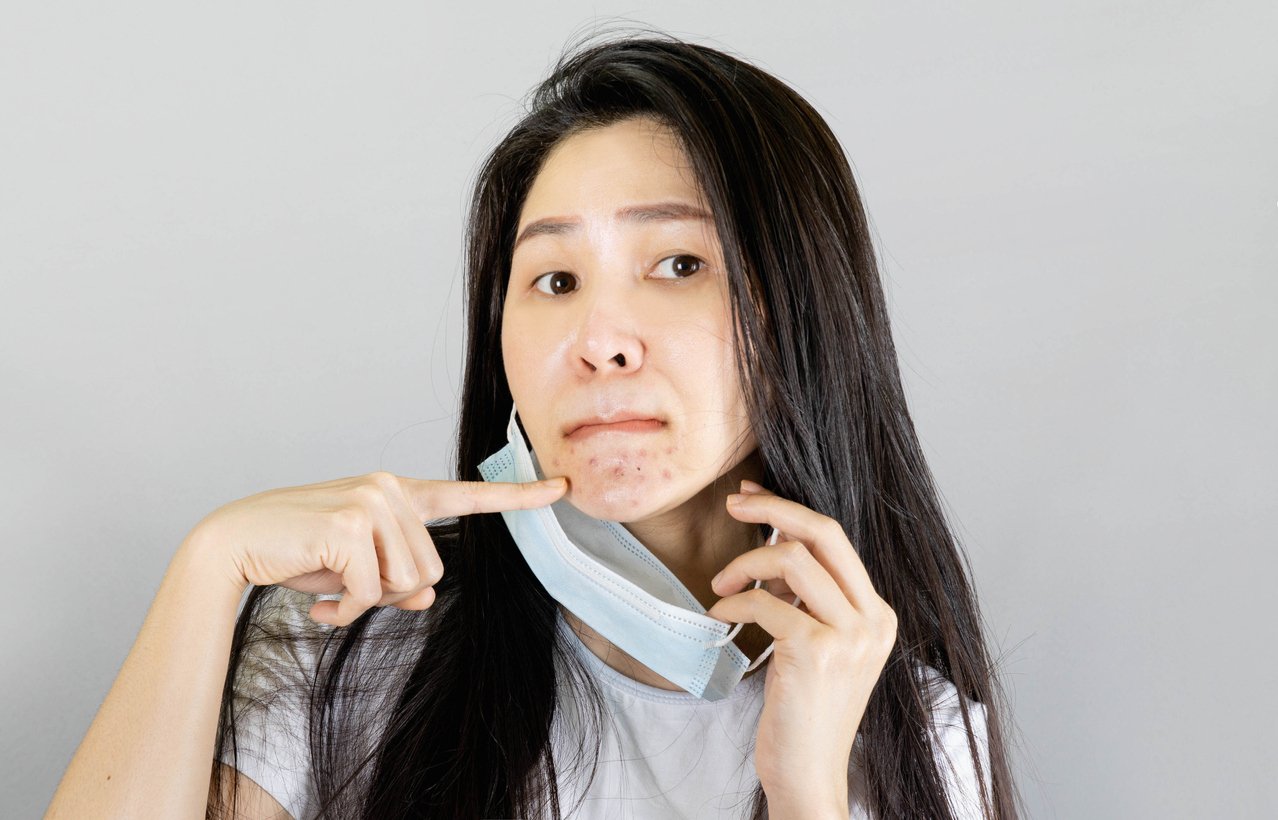 How do I prevent maskne?
Acne breakouts from face masks might seem like they're bound to happen, but they're actually very easy to prevent. When wearing face masks, we need to remember that our skincare routine needs to be adjusted to take masks and shields into account. Here are a few tips to prevent acne from face masks:

Avoid makeup, especially on the lower half of your face. This will give your skin more room to breathe.
Double cleanse your face with a mild cleanser 2x a day, especially after sweating or going long durations wearing your mask.
When applying face products, use a balm or oil cleanser first, an enzyme or cream cleanser second, and a calming serum last.
If you've already noticed pimples forming, use an acne patch to keep the mask's friction from irritating the breakout more. I prefer using a salicylic acid treatment
Keep up good mask hygiene. This means regularly washing your reusable masks, or using a new disposable mask each day.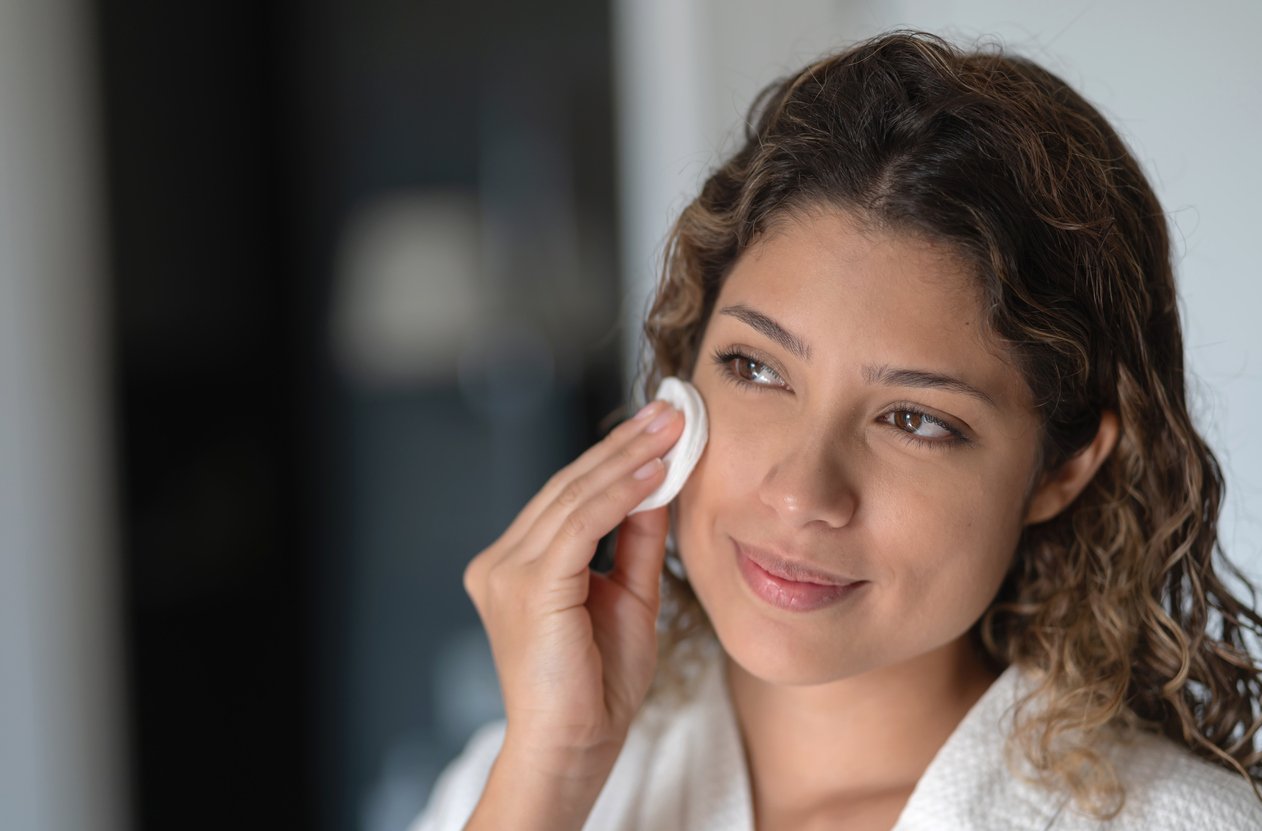 What if I already struggle with acne?
I've struggled with general acne for years, and I know treating it can sometimes feel overwhelming. If you're naturally prone to acne and you've noticed that mask-wearing has irritated your skin more than usual, it's important that you seek a professional's advice.
Skincare
professionals can get you on a specialized skincare regime that fits your lifestyle.
Monthly facials and peels are highly recommend to treat acne.
Gel peels with salicylic acid and mandelic acid are great for cystic acne.
Eliminate stress. Stress worsens breakouts for people with acne.
Breakup with makeup and stay consistent to a skincare routine customized for you.
If you're struggling to get your skin under control, stop by to see me or
one of our other amazing aestheticians at Liquivida Lounge®. We can help you customize your skincare routine so that you can feel healthy and confident.