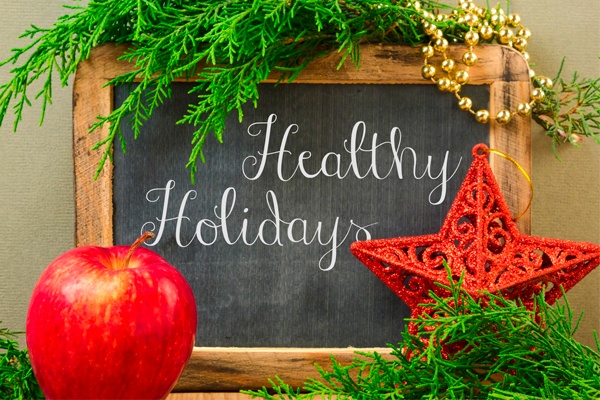 It's the most wonderful time of the year; a time of giving, a time of being with loved ones, and also a time for big family dinners. It's also a time where people start to plan their new year's resolutions and prepare their health and fitness goals. Here's the thing though: you don't have to wait until the new year to begin your fitness goals. Nor should you, the best time to start taking care of your health is now and the best way to do it is with vitamin IV drips.


Boost Your Metabolism with Vitamin IV Drips
What's your family's choice for the holiday meal? Is it a nice ham? Or is it another large turkey? Whatever your loved ones decide to cook this holiday season, we know one thing, it's probably gonna be heavy and will slow your metabolism down. You end up eating a large meal with all your favorite sides and fixings and you feel tired, sluggish, and ready to nap. One thing you certainly don't feel like doing is moving around too much. Well if you want to fight that feeling, Liquivida has great energy booster shots that will help get you out of your hibernation.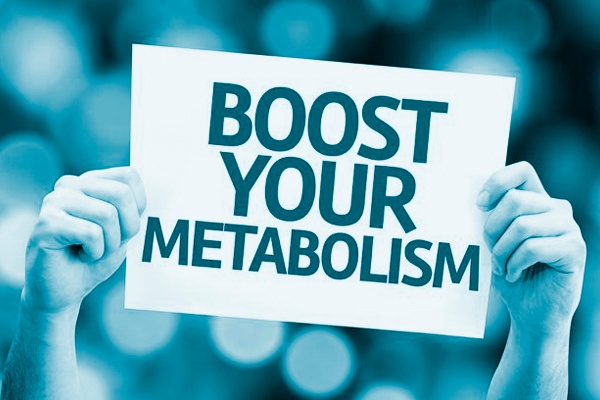 Everyone always hates the extra weight they gain around this time, as well as being slow and sluggish all day. The best thing to do about it is get your metabolism active again so you can stay on top of your health.


Eat Healthy Holiday Food to Stay Healthy During the Holidays
We all enjoy a good holiday meal with the family and we know the work it takes getting it all together but one of the best things you can do for yourself is getting some healthy holiday food. Think about it, we are consuming so many calories this time of year with all the holiday drinks and holiday dinner parties. Want something sweet and enjoyable that's also healthy? Sweet potato casserole is filled with vitamin C, dietary fiber, and potassium, as well as other important nutrients. Another sweet treat to enjoy is hot cocoa made from rich, dark chocolate. Small amounts of dark chocolate have been known to reduce your blood pressure and provide your body with antioxidants.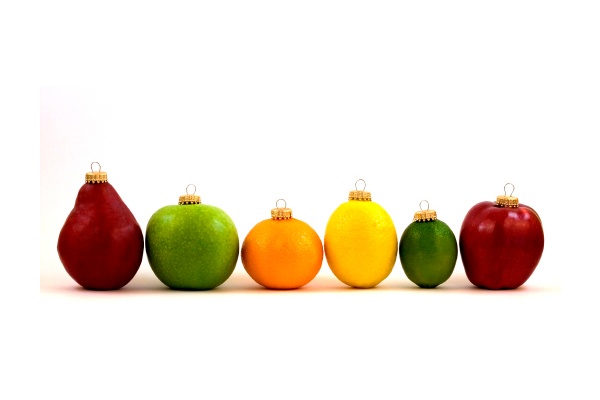 If you're trying to take care of your health avoid heavy items like pecan pie or mashed potatoes, unless of course you can find some of the healthier recipes to choose from. White meat turkey can also be healthy for you as long as you're taking lean portions in moderation.
Hit the Gym and Stay Fit for the Holidays
Is your new year's resolution to get in shape for 2017? Well, the early bird catches the worm. Specially when it comes to meeting your fitness goals. We all put such a big emphasis on starting over in the new year but if we're really serious about it, why not start now? Why wait until 2017 when there's still some time left in 2016?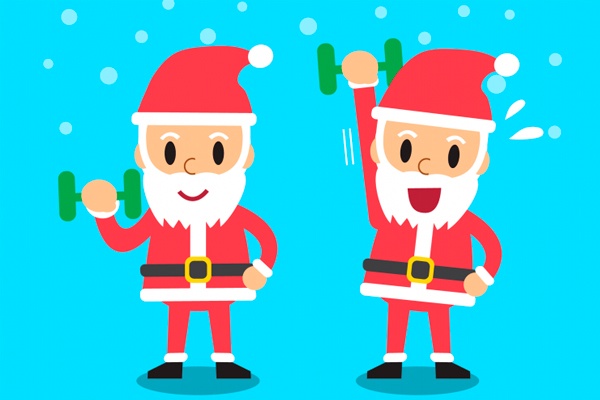 The holidays can be stressful, there's no doubt about that. But one of the best ways to combat that stress is by working out regularly, even taking regular hikes can help combat the anxiety that comes with the holidays. It's a well-established fact that working out reduces your stress. The holiday season is not always jolly for everyone so why not hit the gym now to combat that stress. In fact, you'll get a headstart over all the people showing up in January. They'll be suffering while you'll be going about your routine while already in shape. There are great vitamin IV drips that will help you achieve your fitness goals with ease. Don't wait until 2017 to get in shape, start today and you'll get through the holidays like a cool breeze.
Keep Yourself Hydrated and Healthy with Water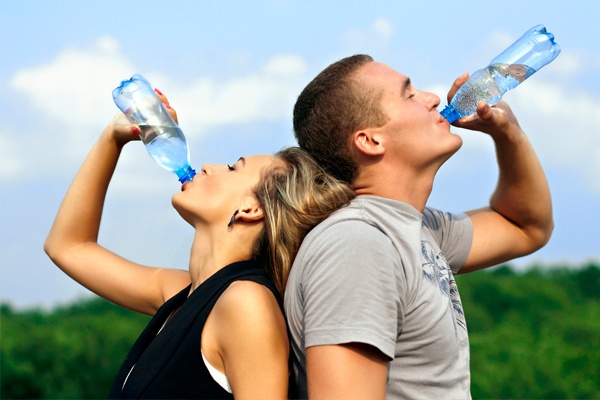 The holiday office party is usually a place to let down your hair, and have a fun time but those few extra drinks can also put on a few extra pounds. The solution? Enjoy some sparkling water with your drinks and you'll still be able to enjoy yourself with your colleagues without ingesting so much of that sugar that's contained in alcohol. You'll also be avoiding a hangover that might befall your coworkers.
It's also a good idea to drink plenty of water with your holiday dinner to help satiate your appetite. While your family are all stuffing themselves, you should be drinking plenty of water so that you can enjoy a lighter meal and feel lighter afterwards. If you do decide to pull back a few egg nogs, Liquivida has a vitamin IV drip that can help you get back on your feet the next morning, so you're not laying in bed all day with a hangover. You want to enjoy the holidays not regret the decisions you make during them.
Start off your Holiday Season on the Right Foot
The holidays are a time where people tend to pack on the pounds and let their health slip away. You can still spend time with those you love while taking care of your health as well. Since food can be in ample supply, it's important to take care of what you eat and keep your metabolism going strong through exercise and healthy eating.
Hitting the gym before the new year is a good way to start your new year's health goals early and help you deal with the holiday blues. If you really want to avoid all of that, do yourself a favor and make an appointment with Liquivida Lounge. They have plenty of vitamin IV drips to choose from anything like boosting your immune systems or detoxifying your body as well. Enjoy your holidays more comfortably by taking care of your health and keeping yourself in your best shape. That way you can focus your new year goals on other things that are important to you.