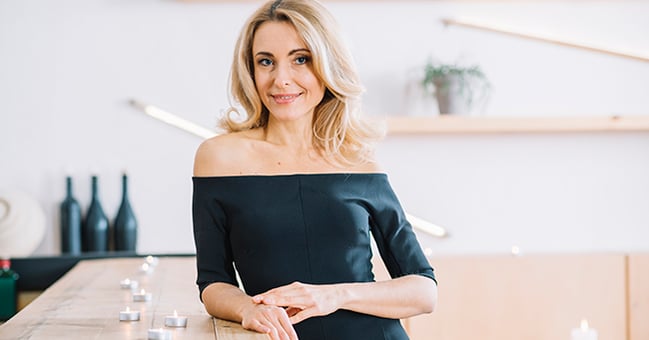 We all know it's important to take care of our bodies, but it's also important to feel good about them. Feeling good about how you look can improve your self-esteem, mood and even mental health. Thankfully, medical spas offer services that can help you target areas you may feel insecure about. Liquivida Lounge offers multiple services that can help you look and feel your best.
Tone Your Body with Help of Weight Loss Treatments.
As much as we hit the gym, sometimes we need a little help to burn off fat in those stubborn areas. Cyroskin slimming targets specific areas and helps to burn fat with the use of cooling technology. In fact, you can burn fat in as little as 30 minutes per session. Say goodbye to areas like love handles with the help of this service.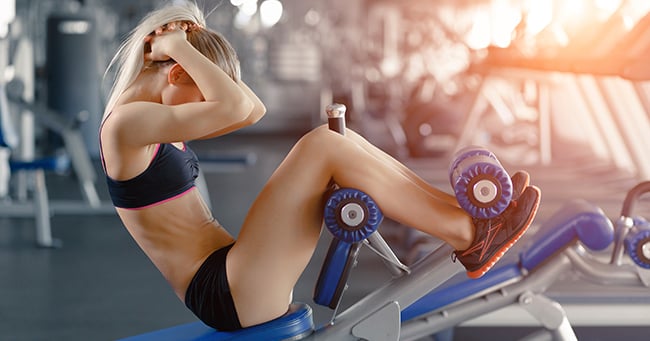 Of course, you should also keep in mind ways to help you lose weight that start from within. That's where Liquivida Lounge's weight loss IV therapy comes in. Liquivida Lounge has a special-design IV drip for athletic performance. With this, you can reach higher limits with your workouts and in turn, build muscle and burn fat.
Finally, you may want to look at getting a Lipotropic injection, which may be better known as an injection to burn fat. These injections are safe to use. Clients typically use them to burn fat quickly where workouts just can't.
Try Our Skin Treatments to Look Astonishing.
Your skin is your largest organ. It's important to take care of it. If you would like to brighten your skin, you may want to consider an IV drip or an injection from Liquivida Lounge. Both the drip and the skin lightening injections contain glutathione, one of your skin's most vital antioxidants.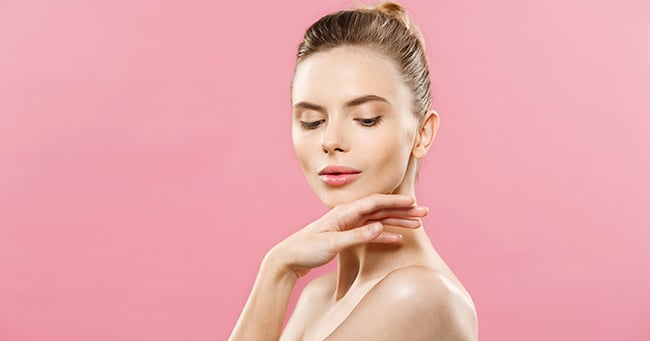 Liquivida's microdermabrasion and microneedling treatments can help your skin recover from acne scars, discoloration, and exposure to everyday toxins. Microdermabrasion is a specialized form of exfoliation that helps clear your skin of impurities. Both of these processes are painless procedures that work in only a couple of sessions. Microneedling is sometimes referred to as collagen induction therapy and uses small needles to effectively remove blemishes that you may be self-conscious about.
Restore Your Hair, Naturally.
If you've ever experienced unexpected hair loss, you know how much it can impact your self-esteem. Liquivida Lounge offers a hair loss treatment known as platelet-rich plasma therapy, also known as PRP, helps your body regenerate hair using your own plasma. This natural approach to hair regeneration leads to healthier, thicker hair.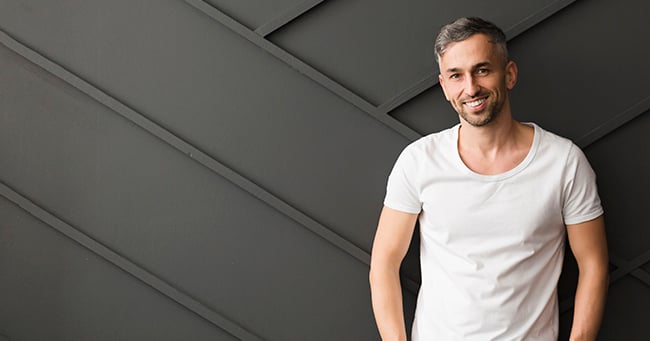 To get faster results in your hair loss treatments, you may consider combining PRP treatments with biotin injections. Biotin is a basic protein that helps strengthen hair. This will help prevent future hair loss and grow stronger hair!
Obviously, we all want to do what we can to look better and feel good about ourselves. Medical spas like Liquivida Lounge offer unique services that can help you reach your goals and start your journey to a better you.