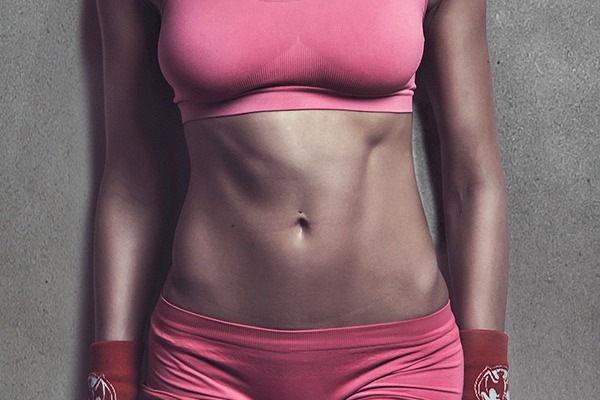 In America, it can be difficult to lose weight. As a country home to people from all over the world, there is a lot of good and not so good food to choose from. But with all these delectable foods to enjoy it can be difficult to avoid weight gain. Luckily there's a healthy and natural supplement that comes from the human body that can help you lose weight: Human Chorionic Gonadotropin (HCG) and we're gonna tell you all that you need to know.
What is HCG?
Human Chorionic Gonadotropin is a natural hormone produced by the placenta during pregnancy, which helps break down body fat to help support nutrition in the baby. The hormone works by reducing your appetite, maintaining your energy levels, and easing the symptoms of a low-calorie diet such as headaches, mood swings, and fatigue. The hormone does this by allowing your body to more efficiently process the fat stores already in your body. Taken in proper dosages this hormone will help weight loss and fat loss. When you combine HCG injections with a low-calorie diet, you can lose weight much faster and easier than you would with other diets.
How to Start the HCG Diet?
The beginning of your weight loss and body sculpting journey with HCG begins with a two-day period of eating as many calorie dense foods as you can consume called Phase I. Foods high in fat and carbohydrates are excellent sources to start off the loading phase. You'll want to think about fried foods, desserts, breads, and starches. The goal is to eat as much as you can to build up and max out your fat stores. At the start of each day, you will take your HCG injection or HCG drops as directed and continue to eat all day long. It's important to keep your appetite satisfied and full. Far from being contradictory to your weight loss goals, it's an extremely beneficial step to ensure fat loss throughout the entire HCG therapy program.
How Do I Maintain the HCG Diet?
The most effective HCG diets, are multi-phase protocols, starting with an optional cleanse, a mandatory loading phase as mentioned above, followed by phase 2 (the longest and most important), and phase 3 & 4 in which you taper off the hormone and re-acclimatize your body to a less restrictive higher calorie diet. If done correctly this will help give you the best results and help you to keep the weight off long term.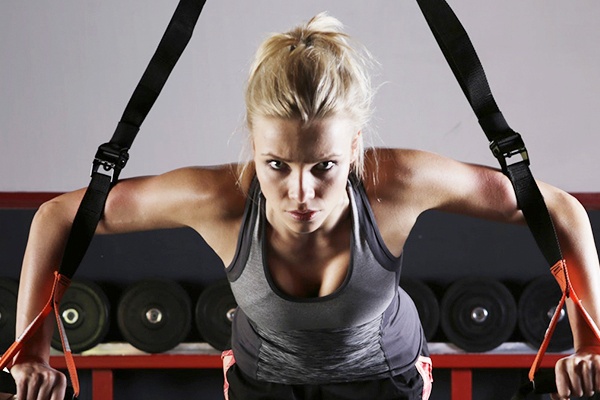 Liquivida Lounge has safe effective injection methods that are straightforward and pain free. After receiving the injection you'll want to ensure that you have set aside the needed time to allow your body to properly absorb enough HCG to effectively stave off your hunger.
Along with the use of the Human Chorionic Gonadotropin hormone, you'll also need to maintain a low-calorie diet, of 500 calories or less. By eliminating fat from your diet completely you'll find that you achieve your weight loss goals. Basically, your body will be made to absorb and burn fat so that you can target specific parts of your body.
How Do the Injections Work?
Injections are probably the most effective way for the human body to absorb HCG, however, there are so many alternatives available that is can be very difficult to sort through what is good information and what is not. The hormone comes in multiple forms, and it is important to ensure that you discuss with your physician the best method to do it.
When starting on HCG injections, it's imperative to ensure that you do the research and find a safe, licensed place to do the injection for you. It is also important to make sure that you are getting an authentic HCG drip and not a cheap homeopathic substitute. Liquivida Lounge offers a highly experienced and skilled staff of trained medical professionals who will make you feel at home and go over the process with you to make sure you are comfortable.
What Food Can You Eat?
It can be difficult to figure out which low-calorie foods you can eat, but with the right combination of foods and meals it's possible to lose 1 – 3 pounds a week by following a very simple food plan, and supplementing with HCG injections. Keeping up with the restrictions and limitations of this diet can be a somewhat difficult task. It is important that you look for ways to keep a diverse menu and avoid cravings. This way you can avoid overeating and maintain your diet.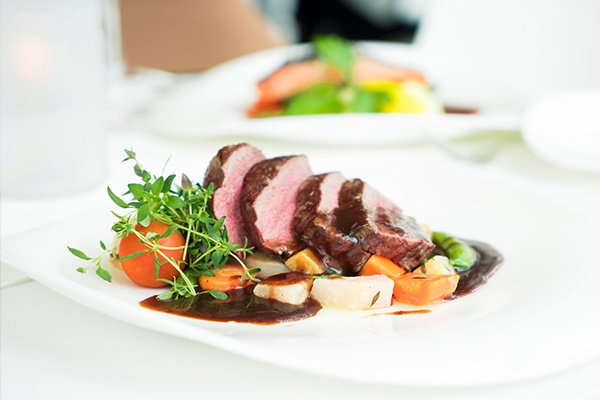 Some proteins you can have on the diet are: veal, beef, chicken, fish, lobster, crab, and shrimp. You can enjoy one of these at lunch and one at dinner. For vegetables, you can go with spinach, chard, tomatoes, celery, fennel, onions, asparagus, and cabbage. For fruits you are limited apples, orange, strawberries, and grapefruit. There are more options as well but you mostly want to avoid carbs and overly sweet foods.
Ready to Lose Weight with Help of HCG?
If you're thinking about following the HCG diet, do research and speak with your physician about what's right for you. It can be a difficult option but it does give you proven results. There are many ways to do it but the best way is through HCG injections. Liquivida Lounge offers them at an affordable rate and they are delivered by caring and experienced professionals.
Make sure you follow all the steps you need to maintain your diet so that you don't fall prey to your cravings. HCG can help you lose weight, you just have to be disciplined and committed to doing it. In general, weight loss can be difficult but if you are motivated and find the right way to do it, you can see amazing results