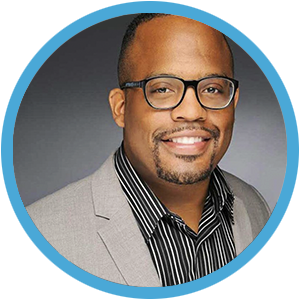 Dr. Kendrick Heywood, MD
Florida - ME125373

---
Dr. Heywood is dedicated to coaching you in your personal journey to well-being, teaching you how to be your healthiest, and making sure that you continue to optimize each and every day. He is a Miami Native and is certified in the use and prescription of medical marijuana in the State of Florida.
He graduated from the University of Florida in 2007 with a Bachelor's degree in Biology, Cum Laude. He continued his education at the University of Florida College of Medicine and graduated with his medical degree 2014. He trained in Internal Medicine at Jackson Memorial Hospital in his town Miami. Soon after residency, he began to train at South Florida's premier anti-aging clinics. He has a passion for bioidentical hormone replacement therapy and a special interest in male performance and enhancement.
Dr. Kendrick is currently the medical director for the following Liquivida Wellness Center: Fort Lauderdale.