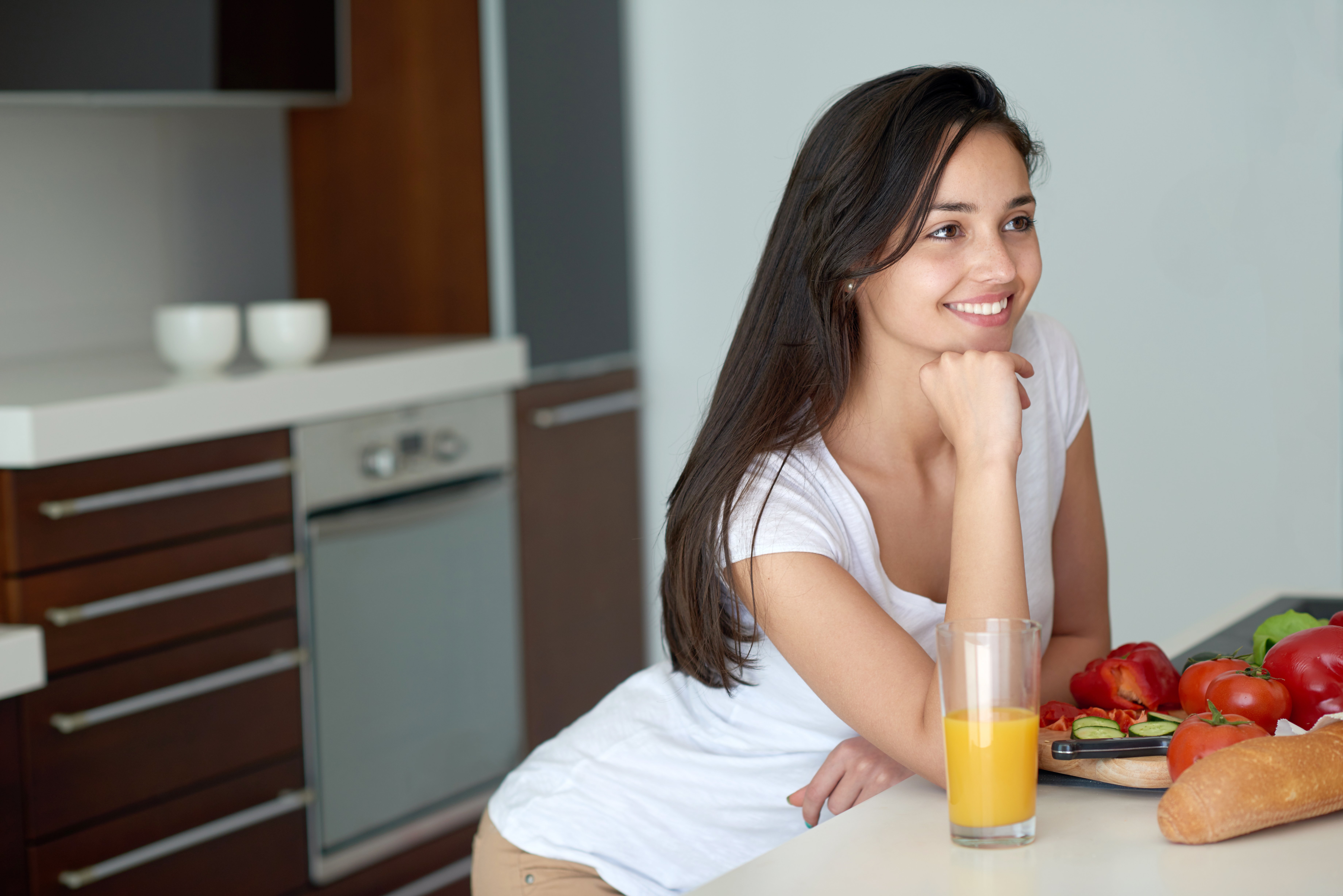 If you're someone who is concerned about your health, you know the importance, and even the struggle, of weight loss. Although we may tend to think of weight loss as an aesthetic endeavor, the truth is that there are many incredible health benefits to losing and maintaining a healthy body weight such as lower cholesterol.
For that reason, there are dozens of diets and exercise programs aimed at helping individuals reach their desired weight. However, for those of us that may need a bit of help, the number of treatment options has been rather limited. That was until recently. You may have heard about the recently
FDA-approved
semaglutide
— a drug that regulates hormone production and appetite — for weight loss.
In addition to helping people reach their weight loss goals, semaglutide weight loss treatments have been proven to suppress appetite and lower their blood sugar levels. This makes it an excellent tool for those looking to improve certain aspects of their health on their wellness journeys.
But, how effective is semaglutide? Why does it help suppress our appetite? And what benefits does it really provide? Here's a breakdown of everything you need to understand about semaglutide — outside of just weight loss.
What is semaglutide?
Semaglutide is a drug that was originally developed to help treat individuals with type-2 diabetes and prevent future incidents for those with cardiovascular problems. Although it is typically injected, it can also be taken orally as a pill. In recent years, semaglutide has been explored as an option for those with obesity to lose weight.
Several studies have shown that this is an effective option as participants who took semaglutide had lower appetite, fewer cravings, and a preference for lower fat foods. For that reason, the FDA approved the drug as an effective treatment for weight loss.
How does semaglutide work?
Semaglutide is designed to mimic the hormone ​​GLP-1 which helps regulate blood sugar levels. Binding to GLP-1 receptors stimulates insulin production to lower glucose levels. It also slows the amount of time it takes the stomach to empty. This is where weight management comes into play.
Although semaglutide doesn't necessarily help your body burn fat, it limits appetite making it easier to lower caloric intake. Additionally, semaglutide can lower cravings and alter food preferences. All of which makes semaglutide a powerful tool in the weight loss belt.
What are the benefits of lowering blood sugar levels?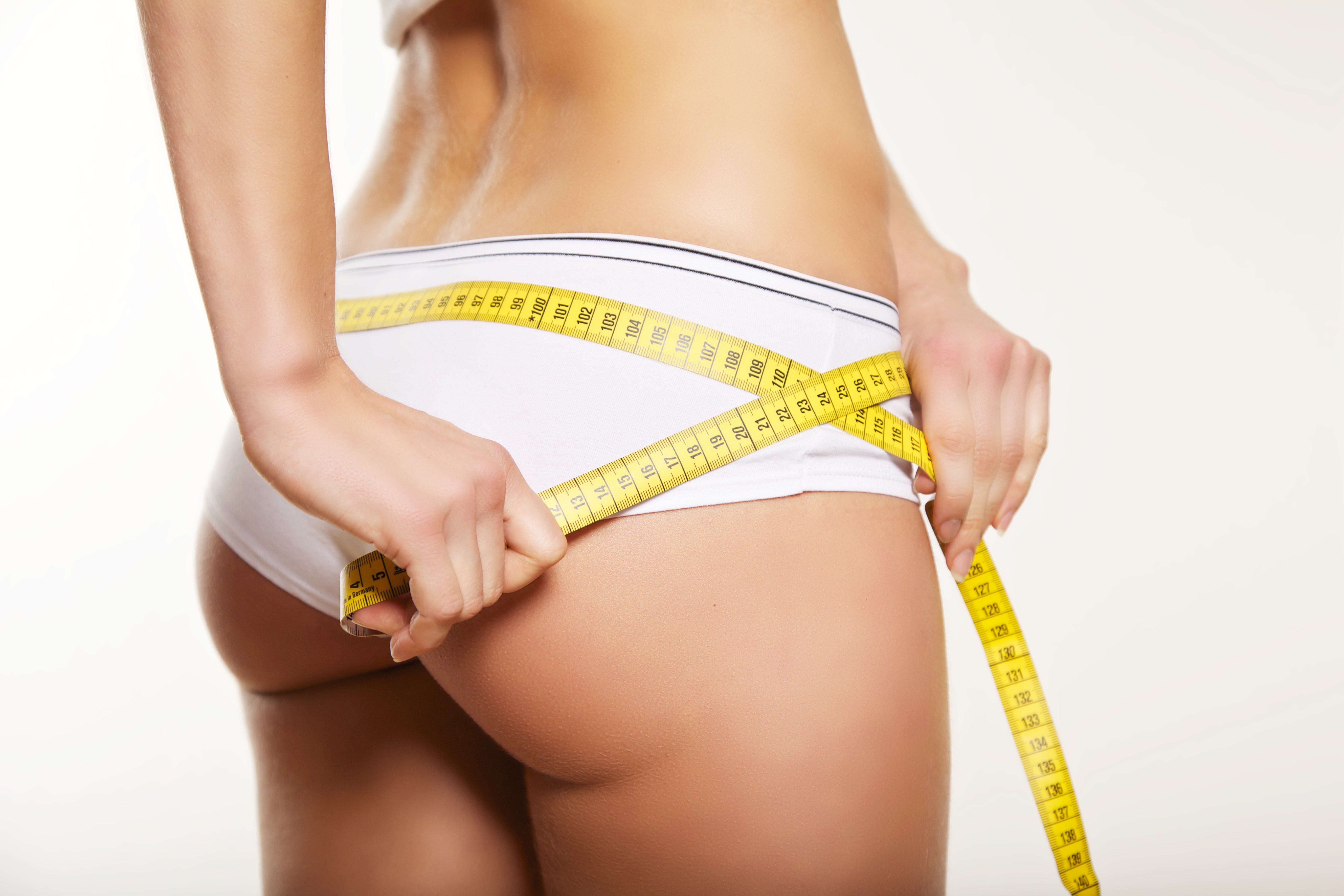 In addition to weight loss, many individuals with diabetes and pre-diabetes wonder how to reduce blood sugar levels. However, many individuals don't realize that blood sugar levels can pose a problem for anyone. For all of us, spikes in blood sugar can have negative impacts on our mental and physical health including irritability and energy levels.
Semaglutide treatments, especially during a weight loss journey, are beneficial because of specific benefits, including:
An increased ability to focus

Improved skin appearance

Improved memory

Reduced risk of heart disease and other cardiovascular diseases

Prevention of diabetes

And a boost in weight loss.
Like diabetic blood sugar levels, semaglutide has been shown to lower blood sugar levels for all individuals looking to lose weight and improve health.
How effective is semaglutide weight loss?
Semaglutide is extremely effective. In fact, studies have provided statistically significant results in all relevant categories of study regarding the drug including appetite suppression, stomach emptying, and blood sugar levels.
Semaglutide is proven to quickly lower blood sugar levels and appetite — even after the first use. However, its efficacy, especially in weight loss, is a result of various factors. In general, semaglutide is more effective when it is paired with lifestyle changes such as exercise, healthy diet choices, and a lower calorie intake. In other words, to meet your health goals, you must take a holistic approach.
What would a treatment program with semaglutide look like?
Semaglutide injections are usually part of a treatment program rather than being a stand-alone treatment. These treatment programs are usually for a set period of time and involve a combination of treatments.
One option to pair with semaglutide is lipotropic injections. These injections are designed to help jumpstart your body's ability to burn fat, naturally. Lipotropic and semaglutide injections are both parts of a 12-week weight loss program offered by Liquivida®.
If you are ready to move forward with a weight management program that works for you, it may be time to set up a consultation at any of our Liquivida locations. Our wellness experts can help you determine what treatment will best suit your needs and how to get started. This includes semaglutide injections!