Everyone experiences ups and downs in the sexual performance at some point in their life. And for men, performance problems can become more pronounced as you age. Luckily, there are a wide range of treatments available to increase sex drive, enhance sexual performance, and boost your confidence – usually via medication. However, if you're looking a man looking to enhance your sexual health with a NATURAL treatment, its time you were introduced to GAINSWave.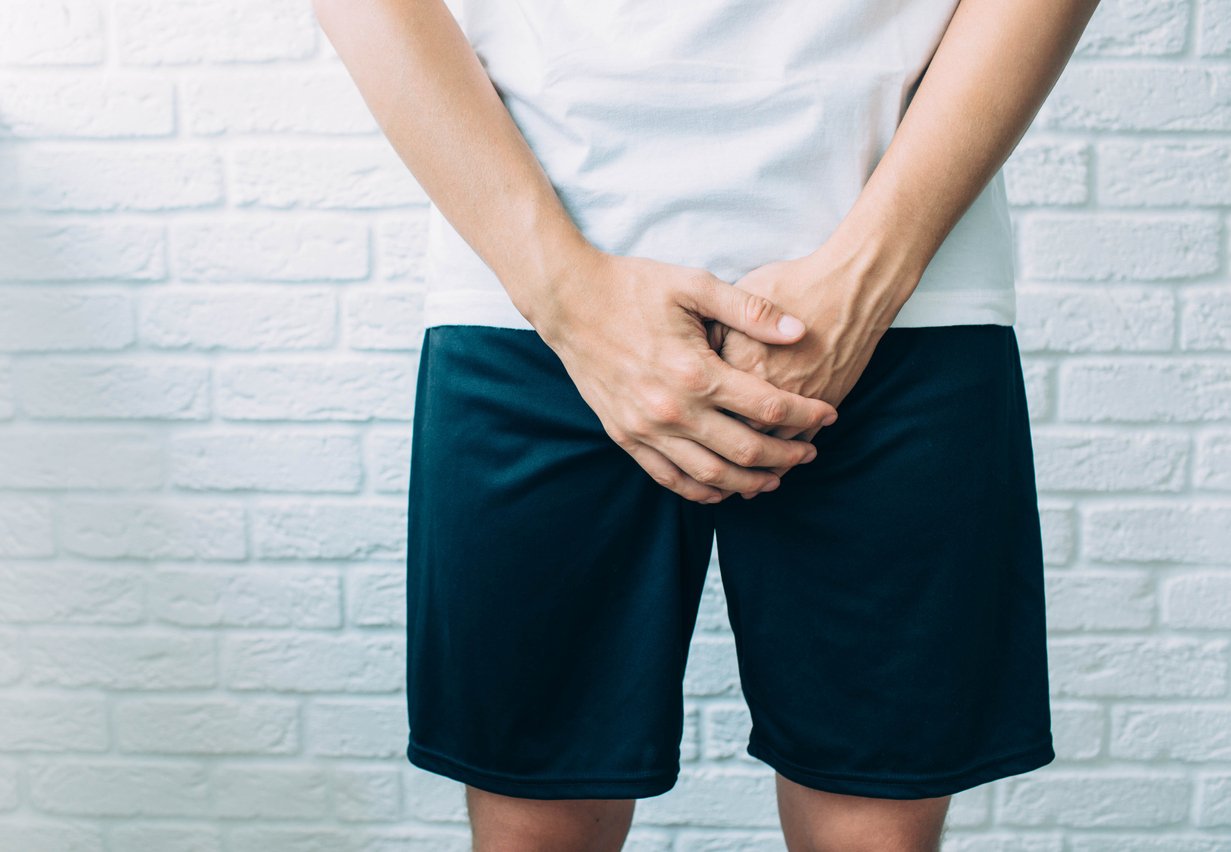 Aging and Sexual Dysfunction
By the time you reach 40, you're likely to start noticing your sex drive and performance start to take a dive. This is because as men age, their testosterone starts to decrease, leading to sexual dysfunction. But that's not all. The older you get, the more likely it is for the blood vessels in your penis to begin to breakdown or collapse, limiting the blood flow that is essential to good erectile function. When you combine that with disease, medications, or even mental health issues, it's easy for your sex drive to take a hit. In addition, performance anxiety and erectile dysfunction often go hand-in-hand.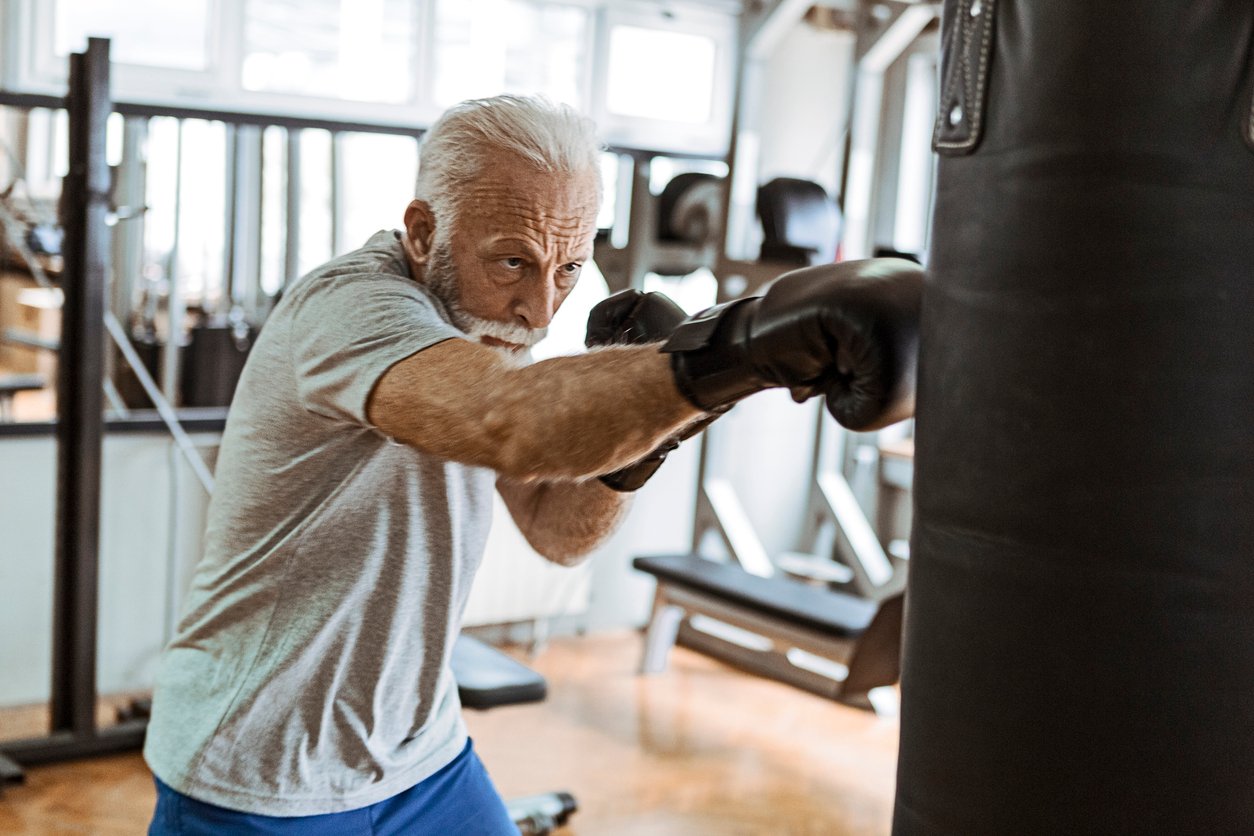 How Does GAINSWave Work?
GAINSWave a non-invasive therapy that uses low-frequency, low-intensity shockwaves to stimulate rejuvenation in the penis. The focus of GAINSWave is on blood flow. This allows for more spontaneity in your sex life without having to stress about popping pills or scheduling out your intimate moments.
These shockwave sessions do a few things:
It opens existing blood vessels.
It stimulates the growth of new blood vessels.
Removes micro-plaque buildup.
Rejuvenates the aged area.
Improves blood flow.
Allows you to achieve stronger, harder, and longer-lasting erections.
Increases sensation in the penis.
Helps you reach better orgasms.
How Effective is GAINSWave?
GAINSWave has a success rate of over 75% and is especially effective for men with Peyronie's disease. The benefits are long-lasting, and clients tend to see results in as little as 6 sessions. Each session is a short 20 minutes, and because the therapy is a simple in-office, non-invasive session with no downtime and little to no side effects, it can be done over your lunch break.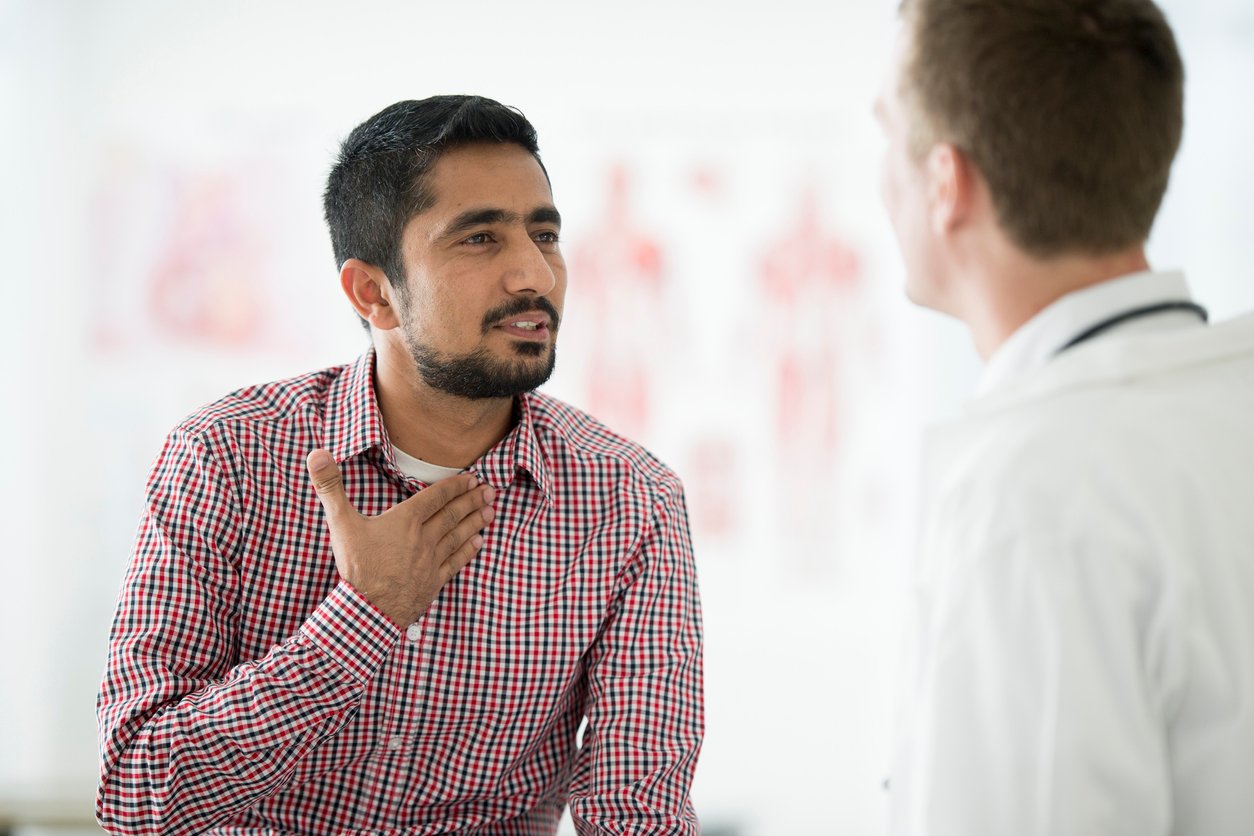 The Bottom Line
You don't need to have a medical condition like erectile dysfunction or Peyronie's disease to benefit from GAINSwave. In fact, many young and otherwise healthy men use GAINSwave to boost their sexual performance and prevent future performance issues.

So what are you waiting for? It's time to take control of your sex life!