The LiquiLift®

$250 - 500 ml. | Upgrade to 1,000 ml. for $10

This is your one-stop-shop for all of your nutrient needs. It has the greatest impact on mood, and rehydrates the brain and other important organs instantly. Many people use this drip as a long-term strategy to stay healthy all year round.
---

Fountain of Youth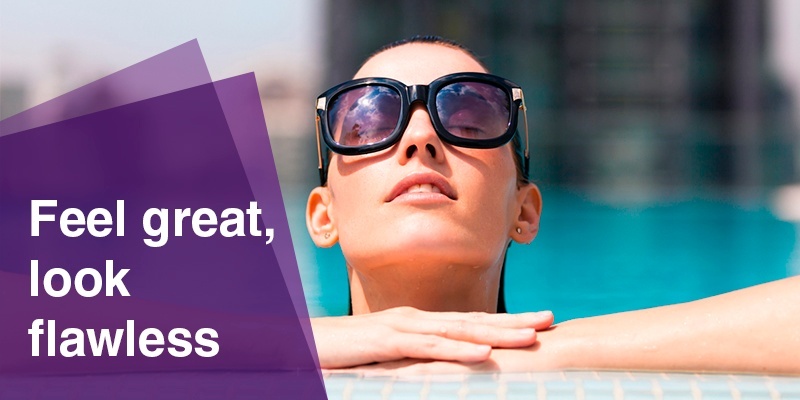 $225 - 500 ml. | Upgrade to 1,000 ml. $10
This formula detoxes the body and promotes noticeably healthier skin, hair and nails because it contains glutathione, B vitamins, and vitamin C.
---

Performance Hydration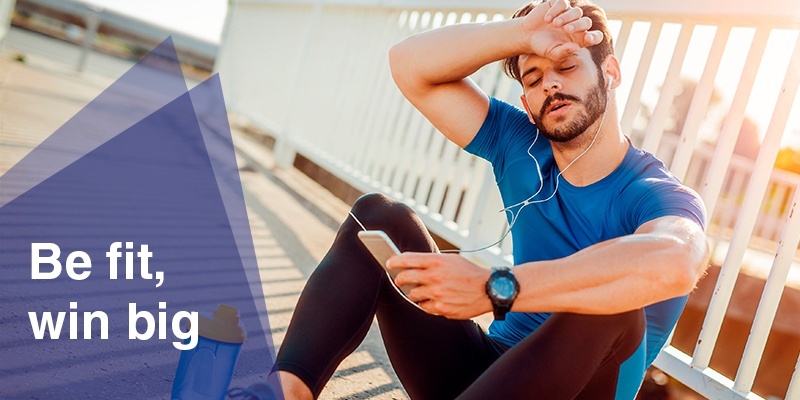 $200 - 500 ml. | Upgrade to 1,000 ml. $10
This vitamin infusion gives you energy, recovers muscles, and improves your athletic performance.
---

Natural Defense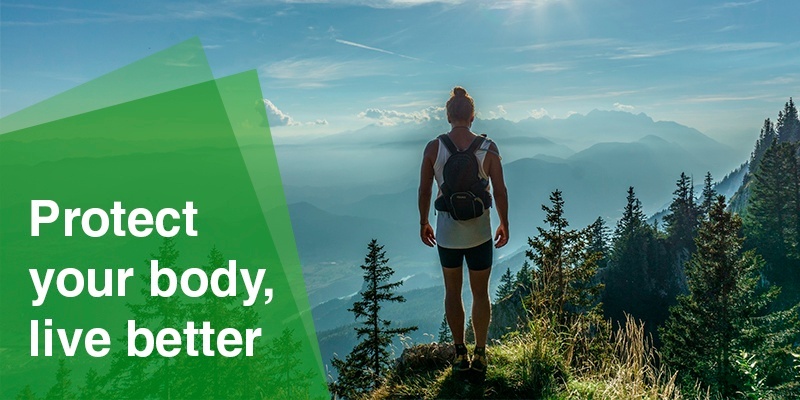 $175 - 500 ml.

If you're feeling under the weather or are already sick with the common cold or flu, this high dose of vitamin C and other nutrients will boost the immune system, so you can bounce back quickly and live life to the fullest.
---

Rise and Shine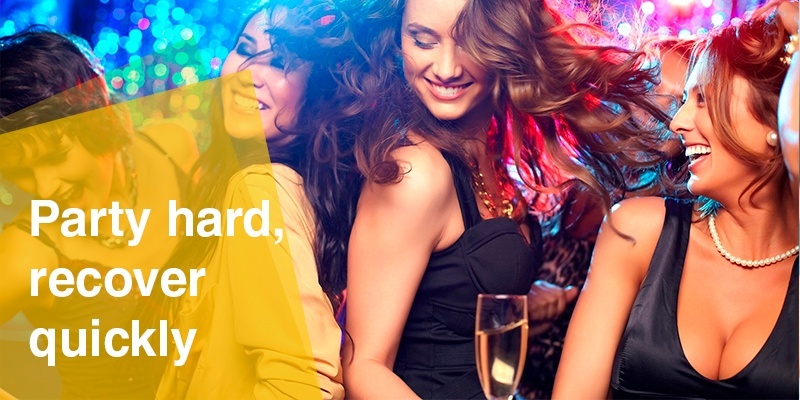 $145 - 1000 ml.

If you've had a long night out, this mix of essential vitamins and minerals replenishes electrolytes, rehydrates the body and boosts your energy levels in just a few minutes.
---

The Executive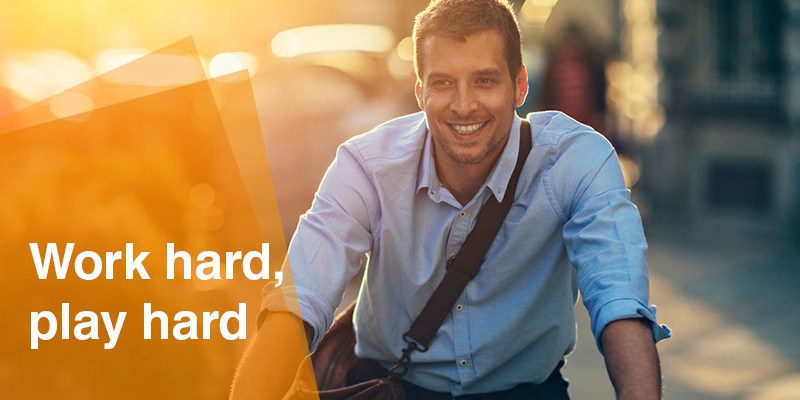 $135 - 500 ml.

Fight stress caused by heavy workloads and long business days. This drip also helps you recover from jet lag, while giving you a sense of sharper memory and focus, so you're alert and in the present.
---

Glutathione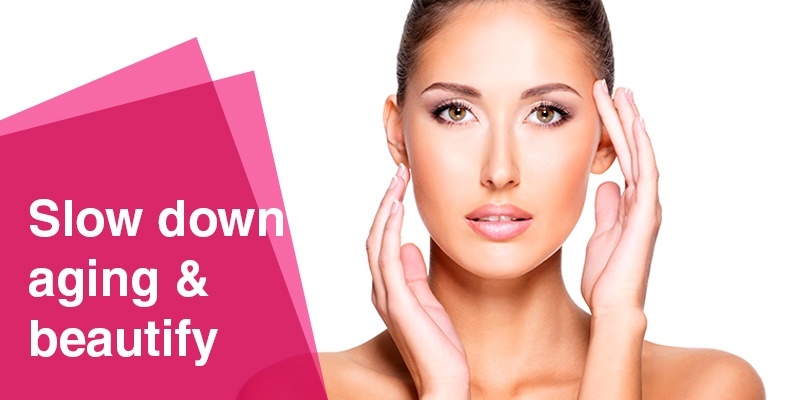 $120 - 100 ml.

Encourage cell revitalization and regeneration, while you detoxify the liver and drastically improve how your skin looks and feels. Achieve a brighter skin complexion and a youthful appearance after a series of treatments.

Chelation Therapy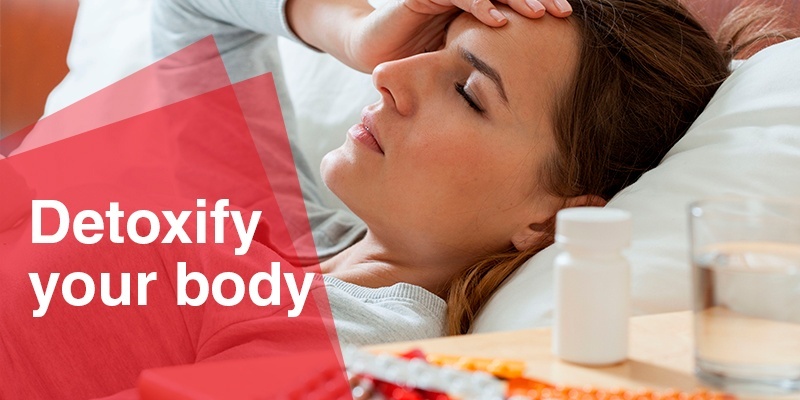 $180 - 500 ml and 100 ml
This therapy uses a chelating agent (EDTA) to bond with heavy metals scattered all over your body, eliminating dangerous elements very easy and quickly.
Once your body is free from these toxins, you can enjoy a better flow of blood due to the reduction of fatty deposits in your arteries, giving you the chance to engage in more energy demanding activities. It also strengthens your cardiovascular system to prevent chronic diseases in the future.

NAD Drip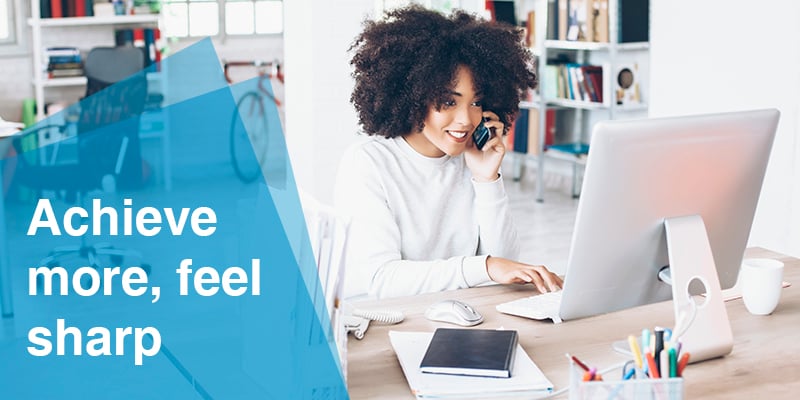 $500 - 500 ml
NAD (nicotinamide adenine dinucleotide) is a powerful coenzyme that plays important roles at the cellular level across your body. From improving cognition functions to boosting your mood, NAD is the holistic IV drip you've been waiting for.
Iron Therapy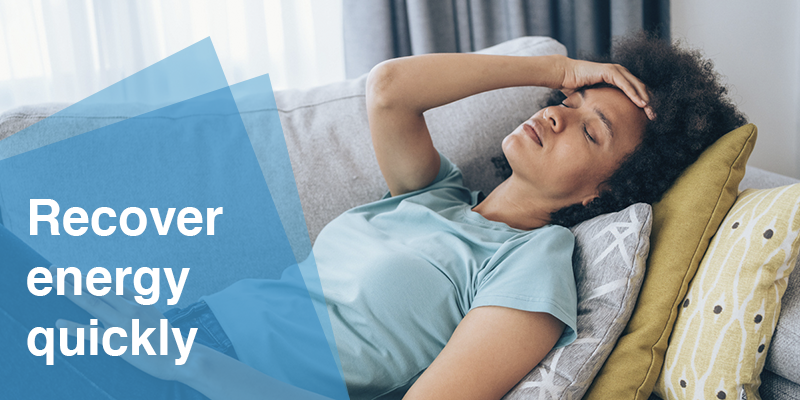 $250 - $350 - 100 ml
If you struggle with the effects of an iron deficiency or anemia, iron therapy is the treatment for you. This treatment is designed to combat the fatigue, weakness, headaches, and dizziness that comes with an iron deficiency.
9 A/B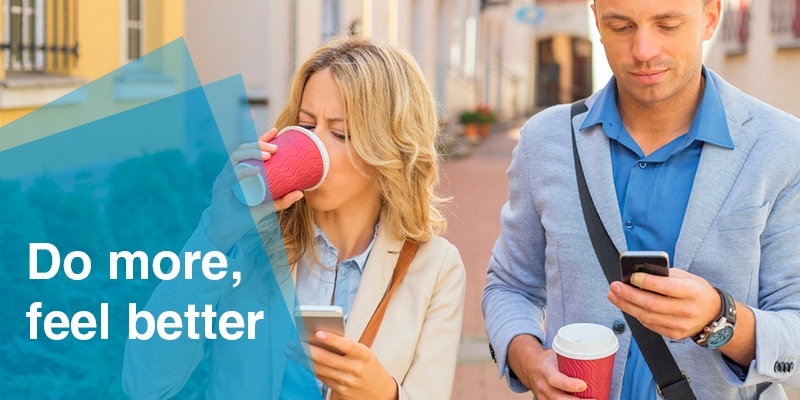 $75 - B1, B2, B3, B6, B12, Methionine, Inositol, Choline and Carnitine
This all-inclusive injection is packed with amino acids in addition to B complex and B12. Not only will you boost your metabolism, but you'll also increase mental focus too.
The Energizer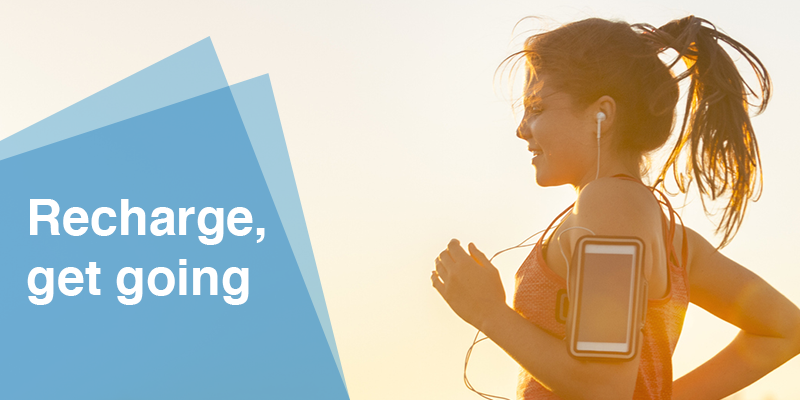 $30 - B-Complex
Feeling low on energy and time? This B complex shot will help your body operate like a well-oiled machine. Start investing your energy in things that demand your attention the most.
The Spark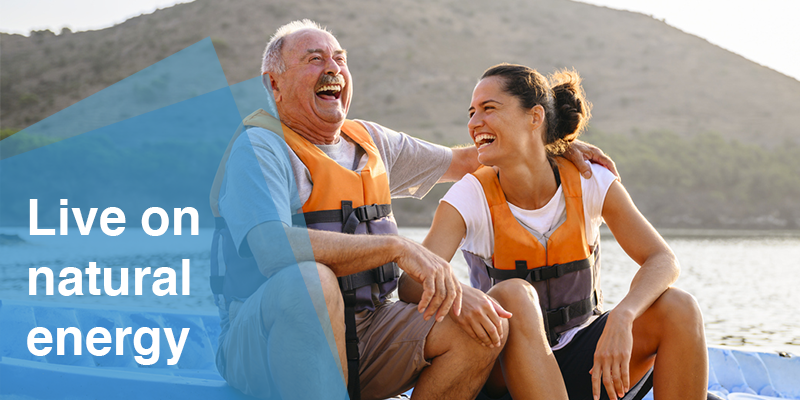 $20 - Vitamin B12
This B12 injection helps regulate the digestive and nervous system if you are lacking vitamins and minerals found in rich fruits and veggies.


HCG Diet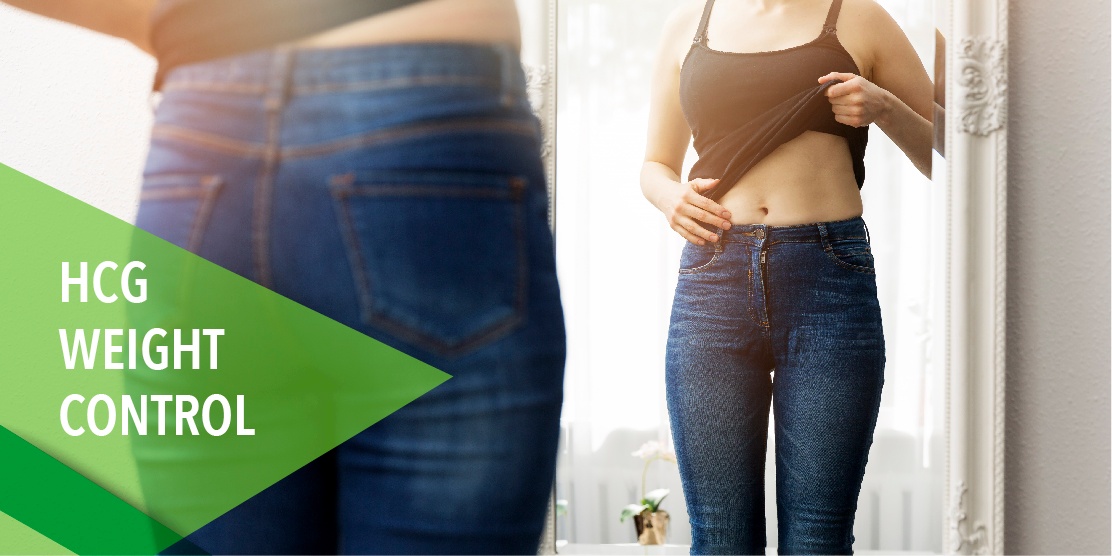 $329 for 23-day plan
HCG is a hormone that suppresses hunger and accelerates your metabolism.
This hormone is primarily produced by pregnant women to help the body divert a constant flow of nutrients to their babies. It also produces a feeling of satisfaction and boosts energy levels. Combining HCG injections with a low-calories diet makes a perfect match that should help you reach your fitness goals faster than most diets.
The best part of using HCG injections is that it's a selective mass loss method that targets the fat on your body, not the muscles. This translates into healthier and long-lasting results.
Lipotropic Injections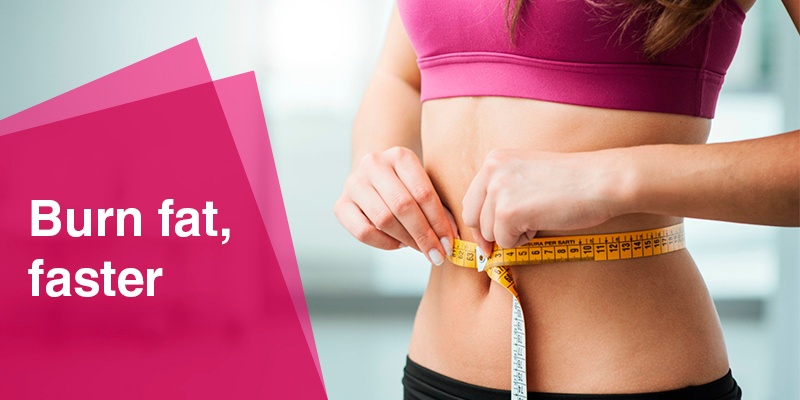 $55
Burn fat in problem areas and shape your body to your liking. Our lipotropic injections are quick and easy alternatives to trim away fat in areas where your workouts can't.
Evolt 360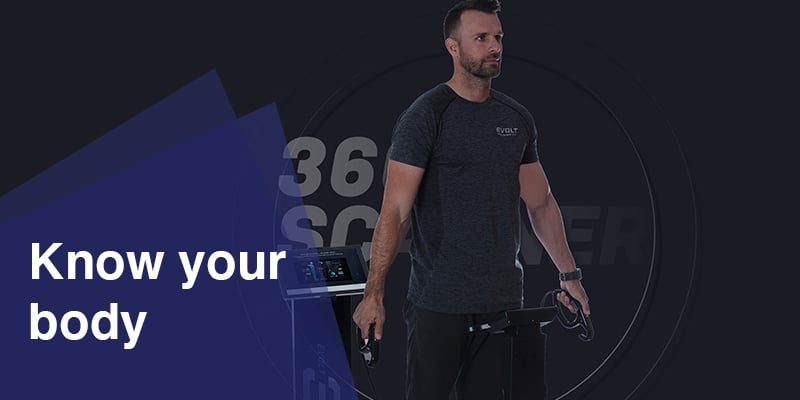 FREE
Getting an accurate and reliable snapshot of the current status of your body is the starting point of a long-term plan to reach your fitness goals. Using Biometrical Impedance Analysis, the Evolt 360 body composition scanner will give you an instant report to understand the current fitness level of your body.
The scan takes less than 2 minutes and works by passing a safe, low-intensity electric current through your body to determine the difference between muscle mass, fat mass, water and mineral, providing a detailed view of your body's composition.
Dermalinfusion®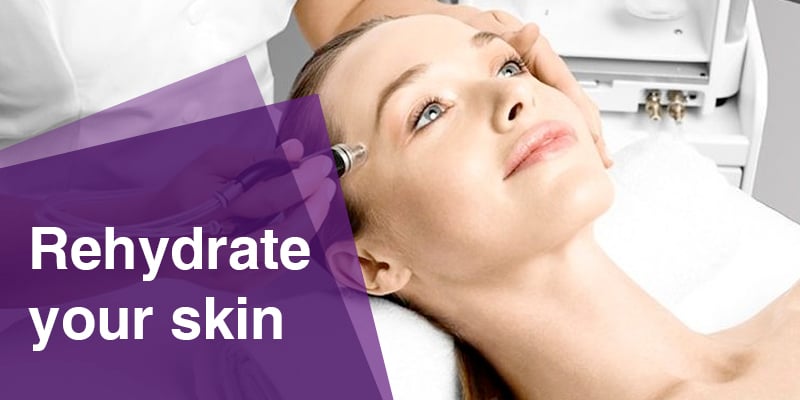 $149
Dermalinfusion® also helps addressing hyperpigmentation, aging, acne and many other skin concerns, making it the perfect match for women who love to look their absolute best. This highly effective skin-perfecting treatment simultaneously exfoliates, extracts, and infuses condition-specific serums to rehydrate your skin. Using a diamond-tipped device, Dermalinfusion® removes dead skin cells that are blocking the absorption of hydrating products into your skin.
Microdermabrasion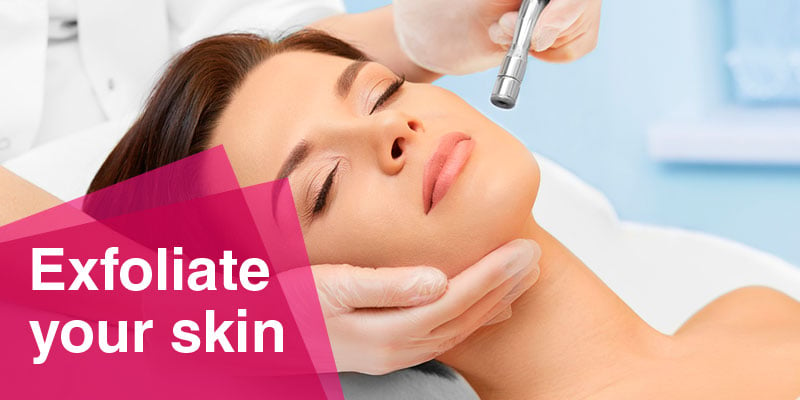 $180
Microdermabrasion is a painless, non-invasive procedure that can last anywhere between 30-45 minutes. It uses crystals and special suction equipment to remove dirt and particles on the outer layer of your skin. Additionally, this proven technique instantly stimulates the production of new skin cells that rejuvenate your skin and facial features. Most clients see satisfying results within 24 to 48 hours.
Microneedling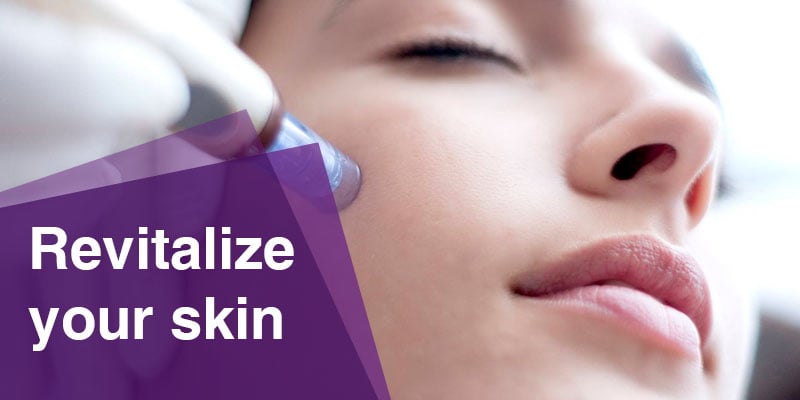 $300
Also known as collagen induction therapy, microneedling is an effective treatment that penetrates the skin to remove impurities and blemishes that affect how you feel about yourself. This method creates tiny wounds in your skin, causing your body's natural healing process begin to produce more collagen and elastin to repair itself. The results are brand new and younger looking skin for you to enjoy.
Vampire Facial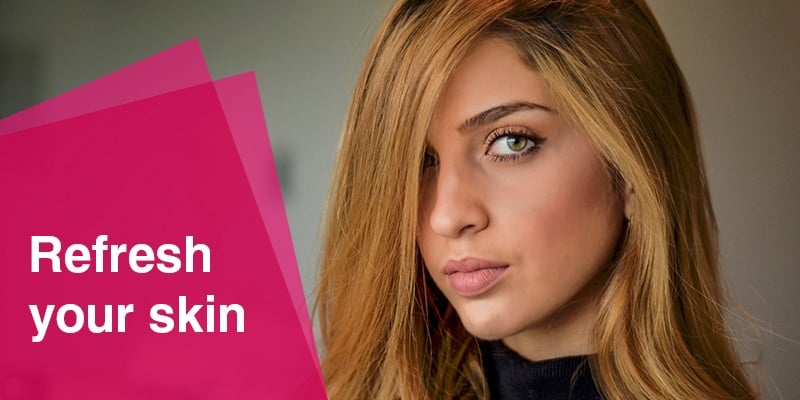 $399
A Vampire Facial® treatment is a safe and non-surgical procedure, to restore the younger and healthier look of your skin, using your blood's healing factors. This groundbreaking technique utilizes your blood's healing abilities to improve the quality and texture of your skin. Clients who have tried our PRP Vampire Facial® report softer, smoother, and more radiant skin after their first session.
Injectables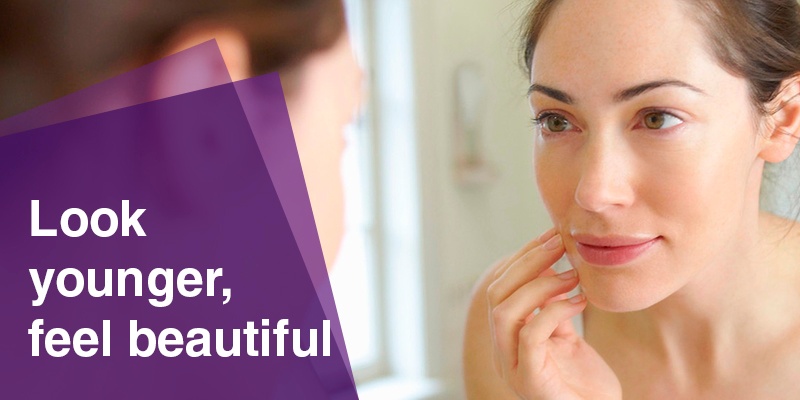 $195 per area
Dysport® reduces visible signs of aging and is considered a superb treatment for frown lines around your eyes, forehead, and cheekbones, making your face look more beautiful.

$700
Restylane® gives your lips natural volume, while smoothing away wrinkles and fine lines around your lips. All Restylane® products work to enhance facial features and give long-lasting, yet non-permanent results.



$200 for 20 units
Botox® is an FDA-approved aesthetic product that temporarily makes moderate to severe frown lines, crow's feet, and forehead lines look better.

$650
Juvéderm® offers different products that can help you add volume to plump lips, smooth lines, or lift and contour cheeks.
GAINSWave®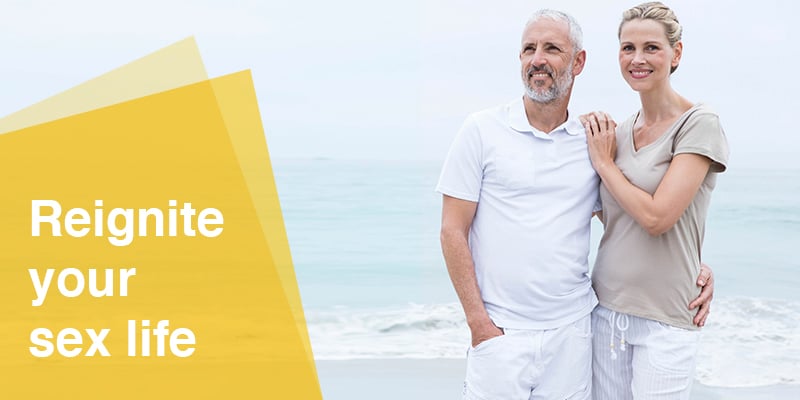 $650
Over time, men's blood flow decreases, sensitivity isn't as strong, and blood vessels become thin, which can lead to less than fun sexual encounters. With GAINSWave®, we can use low frequency and intensity shockwaves to rejuvenate the aged area, remove micro-plaque, stimulate growth factors and ultimately improve blood flow to increase sexual satisfaction.
Hormone Replacement Therapy (HRT)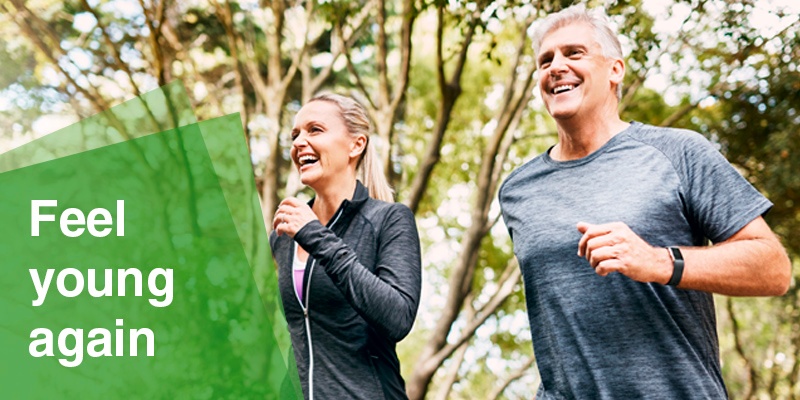 $65 for your first month.
Hormone replacement therapy uses injections, provided under medical supervision, to fight low hormone levels, as well as andropause and menopause symptoms.
Our HRT also includes HCG, progesterone, thyroid, growth hormone, luteinizing hormone (LH), follicle stimulating (FSH) DHEA, and DHT to help you get back in your A-game.